A motorcycle driver was taken to hospital following an incident on Highway 99 near Lions Bay.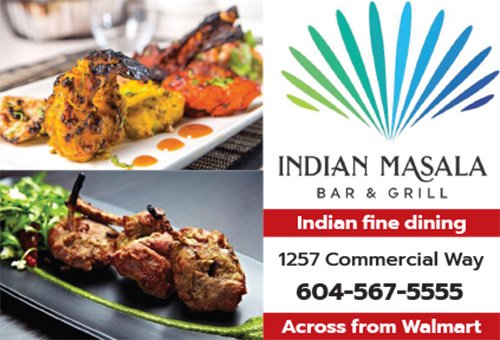 On October 10, at about 10:45 am, police received a report of a motorcycle accident with injuries on Highway 99 near Lions Bay.
The rider of a rental motorcycle went off road in one of the highway's curves, into the shoulder, and then into the ditch. The motorcyclist sustained serious injuries and was taken by paramedics to hospital. The highway required closures for about an hour.
Mischief
On October 9, police received a complaint of mischief near Rose Park in Downtown Squamish, where a man was smashing old mining equipment.
When he was investigated, police found he had an arrest warrant related to another Squamish file.  He was arrested and taken to detachment cells to hold for a bail hearing.