The Grouse Mountain Resort will be closed for scheduled annual maintenance from tomorrow, October 17 to November 4.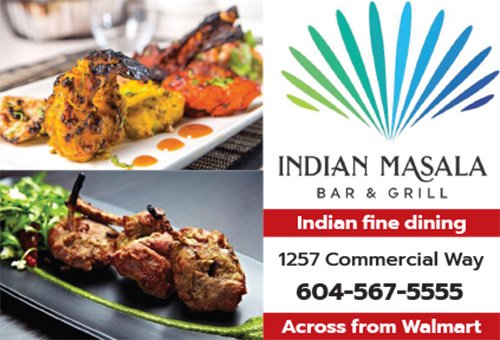 There will be no access to the Skyride and mountaintop facilities or activities during this time. Guest Services at the base will remain open daily from 9 am to 5 pm. Starbucks at the base will also be closed during this time.
This annual closure allows the team to prepare for the coming winter season and work on a number of projects around the mountain. Part of the annual winter preparations includes Skyride maintenance.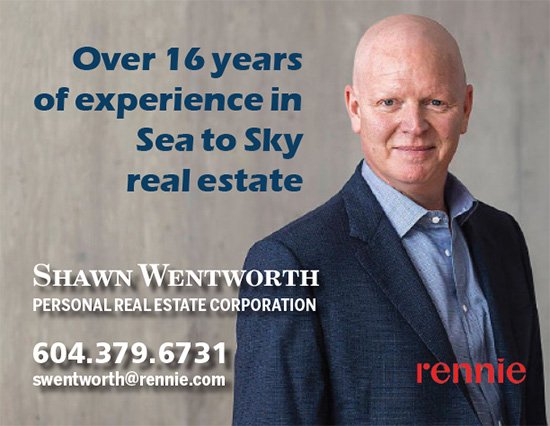 Grouse Mountain will remain open until October 16. In the lead up to our closure, offerings and opening times will vary. Please be sure to check the opening times to find out what is open daily.
Here are the opening hours, from October 11 to 14.
Skyride Uphill: 9 am to 7 pm
Skyride Downhill: 7:30 am to 8 pm
Starbucks: 7:30 am to 8 pm
Grouse Grind Coffee Bar: 7:30 am to 8 pm
Lupins: Closed
Altitudes: Closed