Harbour Air has started offering charter flights from Squamish to already established locations in its flight network.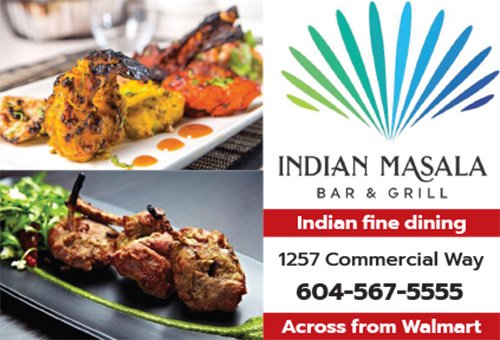 "Using our new dock in Squamish, our guests are able to connect through to any of our established base locations such as Victoria, Seattle, Tofino or pick the coastal destination of their preference," said Meredith Moll, a vice-president with the company.
"Although flights to Squamish are currently offered on an "on demand" basis, we hope to begin scheduled flights once construction of the Oceanfront Squamish development is complete."
Harbour Air is also one among the four BC companies that have received a collective $1.2 million from the Tourism Relief Fund.  Funded by the Government of Canada, the Tourism Relief Fund supports tourism businesses and organizations as they safely welcome visitors back and invest in their future growth.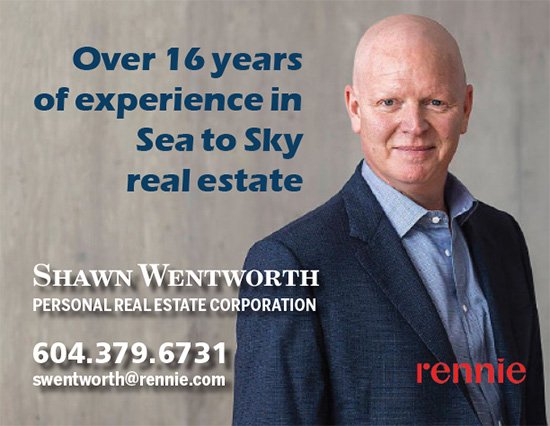 Harbour Air will receive $99,000 to expand its services by establishing a new terminal in Squamish.
"This will allow Harbour Air to offer seamless transportation to visitors from Vancouver Airport to Squamish. It will also contribute to local economic development and job creation as Harbour Air collaborates with local businesses to package its flights with other tourism offerings in the region," the government said in a press release.
Yervana Services Inc. is receiving $500,000 to develop digital tools to advance adventure tourism in British Columbia.
go2HR is receiving $495,500 to create a comprehensive labour recovery framework to address labour shortages in the B.C. tourism sector. This project aims to recruit and retain talent in B.C. by promoting the tourism sector as a career of choice.
Uniglobe Specialty Travel Ltd. is receiving $99,999 to acquire a bus and staff to develop new tours for visitors to B.C., with a focus on local tourist and Indigenous attractions.