A man has been arrested for lighting street fires in Downtown Squamish.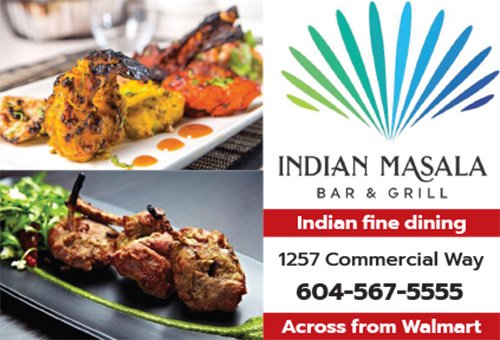 On October 17, around 9:15 pm, Squamish RCMP received several reports of a man lighting fires in the 37800 block of Cleveland Avenue.
Police say the man also lit his shoes on fire. Police located and arrested the man for arson. No one was injured or no property was damaged because of the man's actions.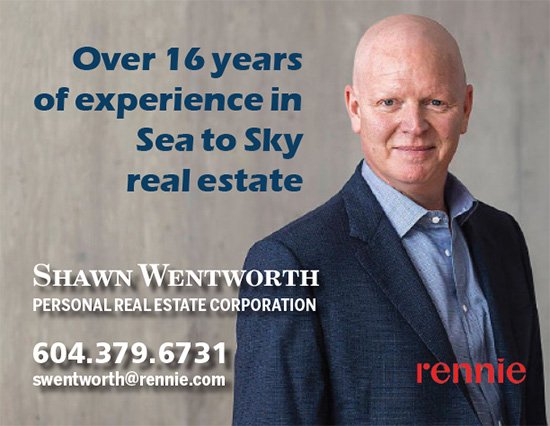 Police investigate fraud 
On October 17, police started investigating a report of fraud in town. The person who complained to Squamish RCMP was trying to buy some property on a social media platform. As part of this buy-and-sell deal, the complainant e-transferred about $2,000 to another person.
The local resident who was defrauded has now notified the police and their banks and credit agencies.