A Squamish man was arrested for assault in Whistler.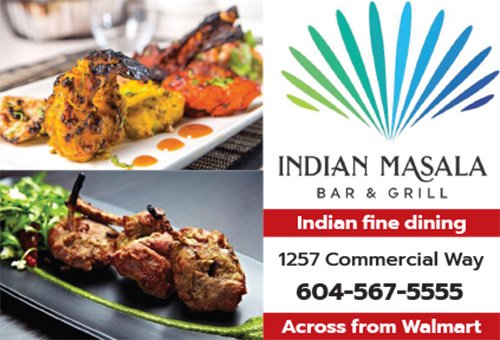 On October 14, at about 10:20 pm, police responded to a report of assault on a Whistler local in the 4100 block of Gateway Drive. The man hit the victim on his nose, which caused bleeding. The man, who was also drunk, then ran from police but was caught a short time after.
He was arrested for the assault, held in jail until sober, and released with a future court date. He was also issued violation tickets for urinating in public and for being drunk in public.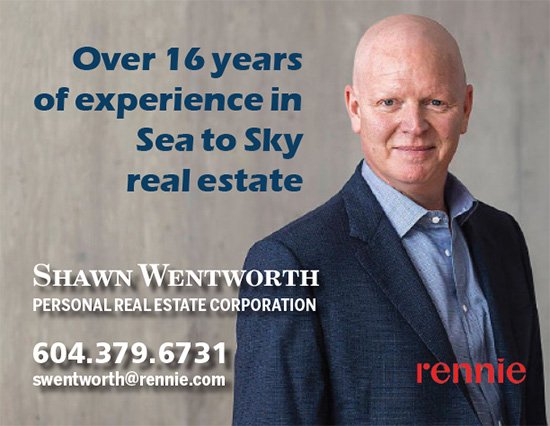 Motorcyclist seriously injured in accident
On October 14, at about 10 am, a speeding motorcyclist northbound on Highway 99 collided with the centre median and sand barrels near the Daisy Lake Dam.
The driver sustained serious injuries in this crash and the highway was closed for two hours as Integrated Collision Analysis and Reconstruction Service, Whistler Fire Rescue, and BC Ambulance and Air Ambulance responded to the incident.