Discover Fall's Palette: Vibrant Views at Shannon Falls and More in Squamish
Autumn in Squamish is a time of unparalleled beauty. The mixed forests of deciduous and coniferous trees come alive with strokes of red, yellow, orange and green.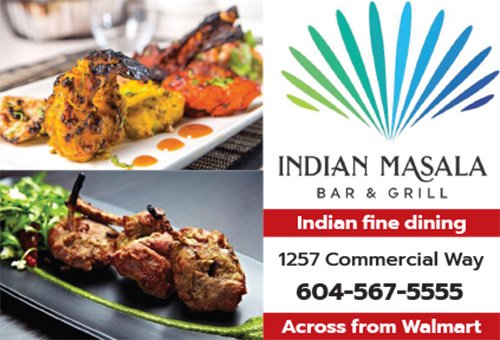 From a high vantage, you can see the teal blue waters of Howe Sound and glacier-capped peaks of the alpine. The whole scene is a patchwork of colours few visitors are lucky enough to see. If you are among the most fortunate, you may even see the first dusting of snow brightening up the entire landscape.
Shannon Falls Provincial Park
The colourful mix of trees in Shannon Falls Provincial Park makes each season an entirely new sight to behold. While summer is lush and full of green, fall gives way to an amber oasis of deciduous trees ready to drop their leaves for the winter. The outflow of the falls only adds to the excitement, keep an eye out for leaves coating the boulders and floating delicately downstream.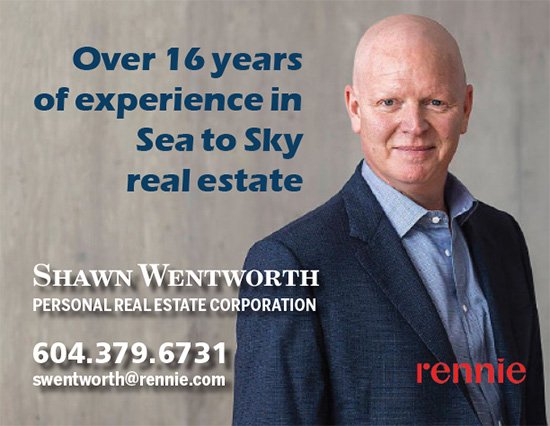 Stawamus River behind Valleycliffe
Take the Valley Drive exit next to Chances Casino and park your car along the side of the road on the gravel parking area. A few hundred metres from the highway, watch for a pedestrian bridge on the right side of the road. Enter the trail network here and walk along the Stawamus Dike.
The colours along the length of the dike are stunning, and there are many offshoots to walk closer to the river and explore the area. Be extra cautious of water levels and mind your footing falling leaves have a habit of making river rocks extra slippery!
For the complete list, go to Tourism Squamish website.