Squamish RCMP is working with a local business to identify youth who vaped and set off fireworks in the washroom of the business.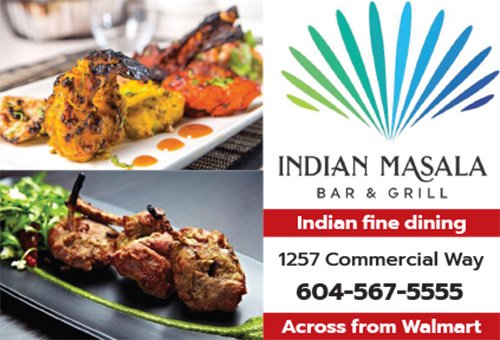 On October 28, police received a report of mischief from a local business in the 1200 block of Commercial Way. The owner told police that for the last few months, three to four youth have been going into the businesses' washroom to vape and light fireworks. Police are now working with the business owner to identify the youth and speak with them and their parents.
Squamish RCMP are also investigating an incident in which some unidentified people threw rocks through a window of a local building.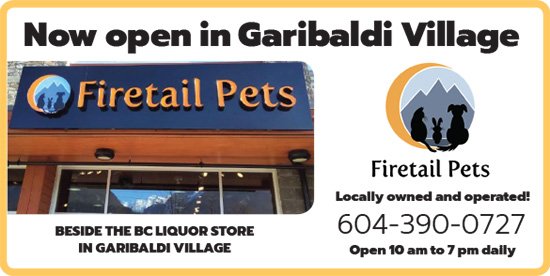 Police say the incident took place on October 24 after 9:30 pm. The suspect did not gain access to the building, and nothing was stolen.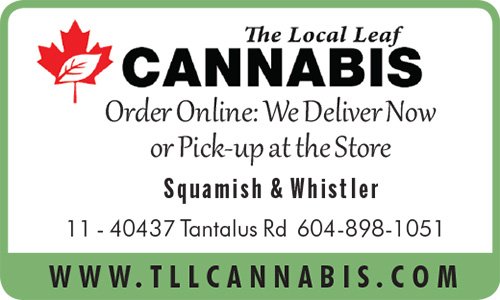 Video surveillance captured the suspect who wore a red hoodie and was seen riding a bike.