The Conservation Officer Service says the bear family in estuary that attacked two women was exhibiting 'signs of stress' and the attacks were defensive in nature, as opposed to being predatory.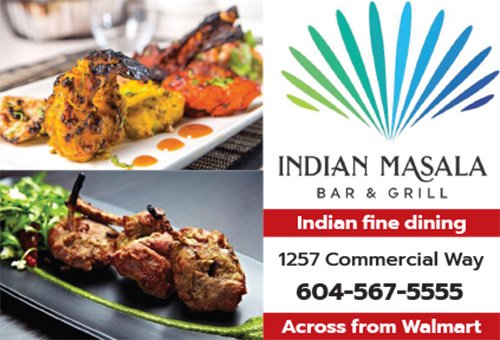 This stress could be caused by many factors including the fact that food sources have been scarce with the dry fall and late salmon run. The ongoing presence of humans and dogs in the estuary also contribute to stress, even though dogs were not involved in these incidents.
The two women who were attacked are expected to fully recover. One received scratches and a bite from the sow, while the other received claw marks on her face by the yearling. Both were surprised by the bear as the attacks happened with no visible warning.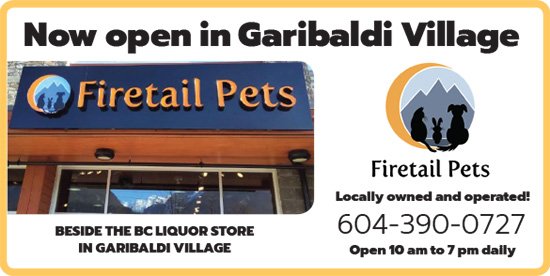 Extra-vigilance needed across all Squamish trails
Residents should use extra vigilance when out on trail across Squamish during this important feeding stage as bears prepare to hibernate, COS says.
"Consider travelling in pairs or groups, keep dogs on leash, make noise and carry bear spray. These two serious incidents are a reminder that bears can be unpredictable and that being alert and prepared on the trail could save a life," says COS.