Squamish Fire Rescue is actively responding to a structure fire at 1555 Pemberton Avenue. The structure was fully engulfed in fire, through there are no known injuries at this point.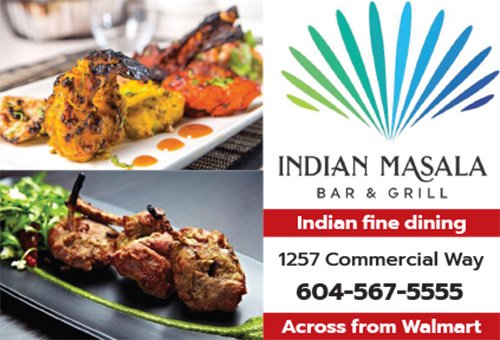 The cause of the fire is unknown at this point.
The 911  came in at 11:37 am, and the fire rescue, Squamish RCMP, BC Ambulance Service, and District of Squamish Public Works have been on-site. A wide perimeter around the area has been closed off to the public, but the Nesters shopping centre and parking lots are not impacted.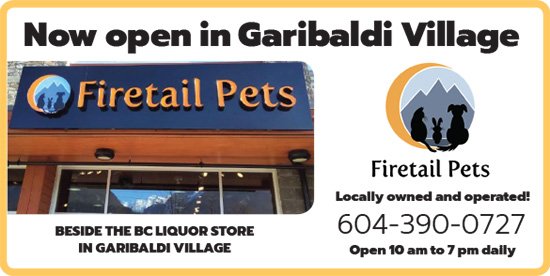 The fire is under control but is still active.
Deputy Fire Chief Shaun Swerdfeger, who is Incident Commander on site, expects that crews will be working to knock down the fire for at least a couple of hours. Power has been cut in the area. The BC Hydro Outage Map indicates that 22 customers have been impacted, and the estimated time for power to be restored is 6:30 p.m.
A crew is on-site.