Whistler RCMP officers seized cocaine in three separate instances last week but won't be pressing any charges because of the small quantity of drugs that were seized.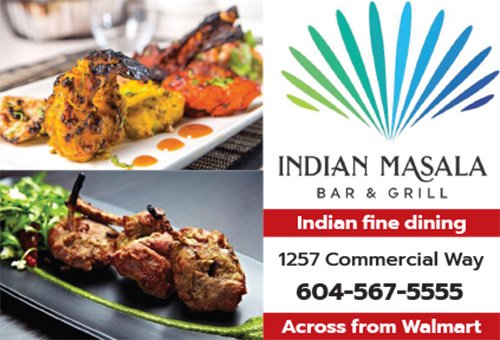 Last week, officers patrolling the Whistler Village made three separate drug seizures. Seven people were involved with the police interactions, with one of them being a Whistler local.
Given the small amount of drug seized and considering that no one involved had any previous police history, those arrested were released unconditionally.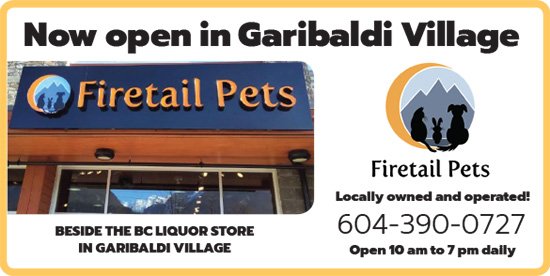 Police seized all the drugs and will be destroying them.
Break-and-enter
On October 27, at about 4:30 am, police received a report of break and enter at a business in the 4400 block of Sundial Place.
Police say unknown suspects broke into a store and ravaged through the front counter area, and stole vape oils. The suspects left some evidence at the scene, and police are following up this and some other leads.