BC Parks has issued a note of caution about winter conditions at the Garibaldi Provincial Park. "Please use extreme caution when entering the park and ensure your vehicle is properly equipped to handle driving on ice and snow," the advisory says.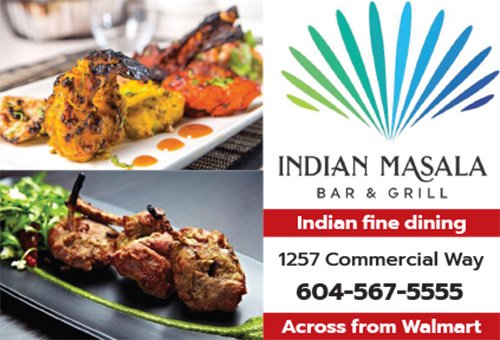 The only accepted and effective snow traction devises accepted within Garibaldi Park is properly fitted and secured chains or cables, says BC Parks. Snow Socks are not approved and will be turned away by park staff at the chain up lot. Chains are mandatory beyond the chain up area, as per posted signage or direction by park staff.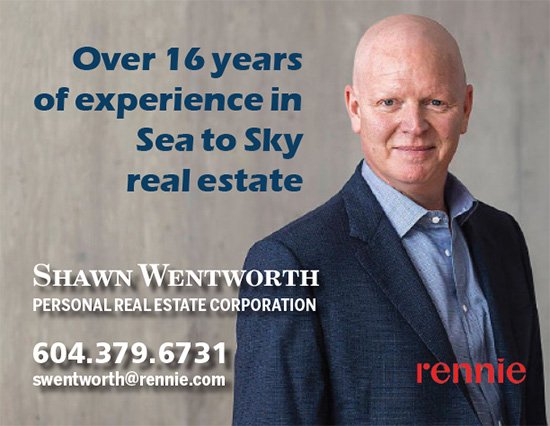 Failure to comply will result in a $115 fine and or eviction from the Park and vehicles that block snow removal equipment on road will be towed at owners' expense. Grader requires minimum 20 feet of road width. Vehicles are advised not to park on Ring Creek Road as they may be subject to Municipal Towing.
Visitors must also prepare for snowy winter conditions and avalanche hazards at Garibaldi Lake, Cheakamus Lake, Elfin Lakes, Singing Pass, and Wedgemount Lake.
Visitors should have appropriate equipment, experience, and training for winter travel.