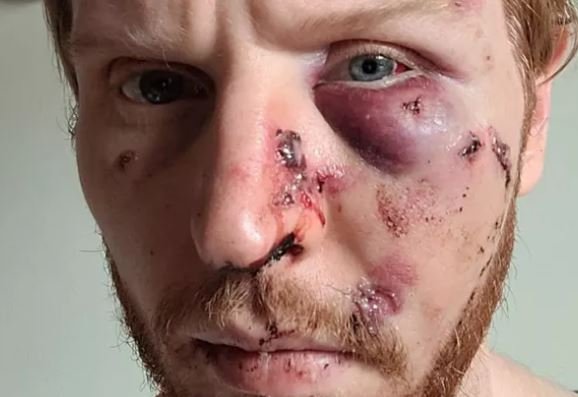 A GoFundMe Page has been launched by the friends of a chef who was the victim of a brutal random assault.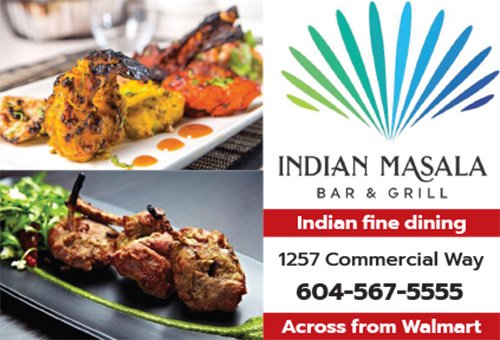 Jean Sebastien, a pizza cook at Dave & Mel's Pizzeria, was attacked by a stranger as he took out the garbage in front of the pizzeria at 113 1st Street West in the Lower Lonsdale.
The attack happened at 10:50 pm on Saturday.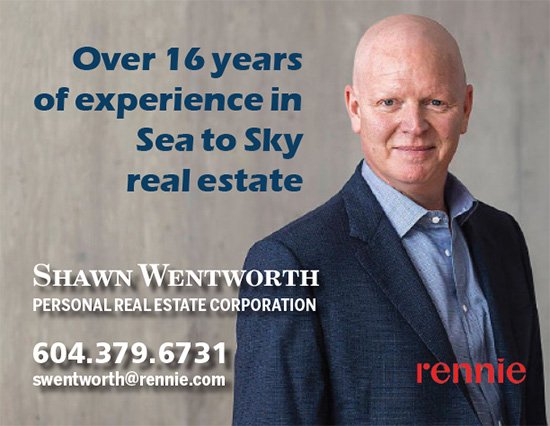 The individual caught Jean Sebastien off guard and repeatedly struck him with a blunt metal object. "There will be a long road to recovery and Jean Sebastien is left unable to work indefinitely. We are raising funds to assist him and his family during this difficult time," says the fundraiser.
North Van RCMP is investigating and seeking witnesses to the incident. If anyone has witnessed this attack or has any information, please contact North Vancouver RCMP.