The provincial police watch dog has been called to Squamish to investigate an incident at Under the Roof where a man died on Friday.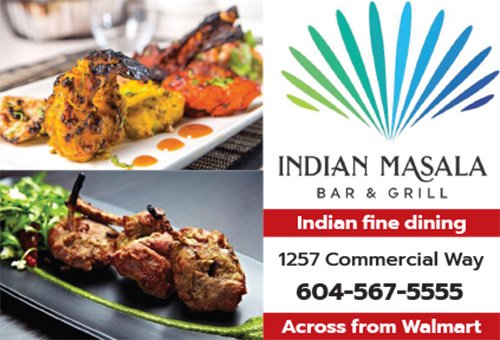 In a media release, the Independent Investigations Office of BC said at about 11:20 a.m. on November 18, police responded to a report regarding a man alleged to be smashing items at a business.
At approximately 1:20 pm, the man was located at the 3700-block of 3rd Avenue where he lived. It is reported that he was in possession of a weapon and refused to exit. At about 5:15 p.m., police entered the unit. The man was found to be suffering an injury that appears to have been self-inflicted. Medical assistance was provided, but the man was subsequently pronounced deceased.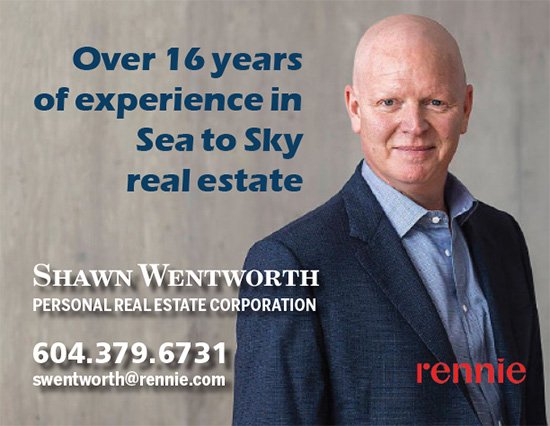 The IIO has commenced an investigation to determine what role, if any, police actions or inactions may have played in the man's death. The watchdog is asking anyone with relevant information or video footage regarding the incident to please contact the Witness Line toll-free at 1-855-446-8477 or via the contact form on the iiobc.ca website.