Squamish RCMP is investigating thefts from vehicles on Tantalus Road.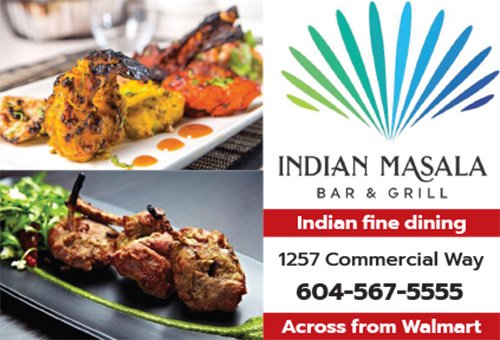 The thefts happened on night of November 13, as thieves broke into cars parked in the 40700 block of Tantalus Road and stole cash and items such as toques, books, toys, keys, and a gift card.  Thieves gained access through unlocked doors or by smashing car windows.
Two weeks ago, a series of similar thefts happened in this area. Police remind people to lock their car doors and take objects of opportunity out of the car to deter would-be thieves.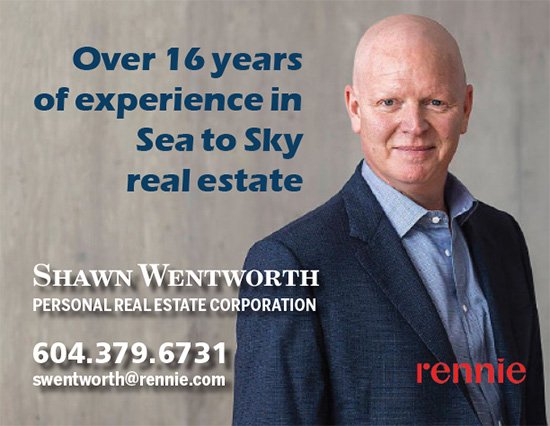 If people wish not to phone in a report or come to the detachment, they can report specific crimes through Online Crime Reporting
Impaired driving
Just after midnight on November 21, an officer on patrol saw a car being driven suspiciously. When the driver was pulled, he showed obvious signs of impairment. The officer completed an impaired driving investigation that resulted in the driver's car being impounded for 30 days and the driver receiving a 90 day driving prohibition under the Motor Vehicle Act.