Car accident caused by the winter storm on the Sea to Sky temporarily closes Highway 99 near Lions Bay and sent one man to hospital with injuries.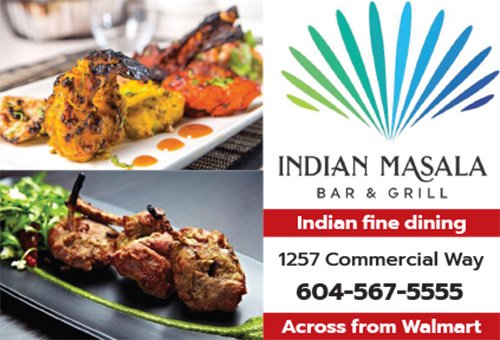 Police received multiple reports of car accidents near Lions Bay shortly after the snow started. There were three major accidents and several minor accidents. One car driver was taken to hospital with non-life-threatening injuries.
Highway 99 southbound was blocked by police for about an hour so first responders could access the collision scenes, but it has since reopened.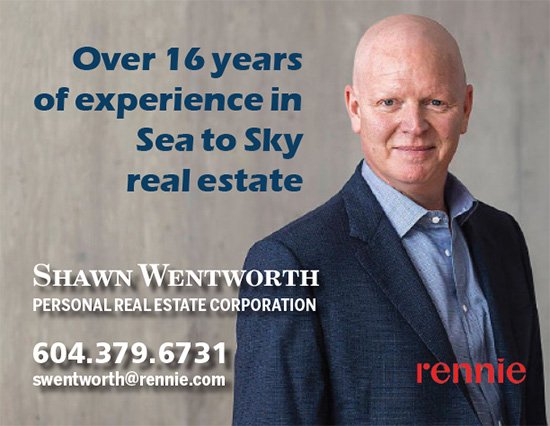 "This is the first wave of snow the weather people said was coming this week," says Corporal Angela Kermer, Sea to Sky RCMP.  "The winter storm warning lasts until tomorrow morning.  Plan your travel so you arrive home safely at the end of the day."
Squamish RCMP can be contacted at 604-892-6100.