Get festive at the Sea to Sky Gondola with a variety of events such as a visit with Santa, decorated forest walk, holiday concerts and more.
DECORATED FOREST WALK
Open Daily from December 3rd
Celebrate the arrival of winter by enjoying a true Westcoast nature walk featuring special seasonal touches and decorations. The family-friendly trail leads you back to the Summit Lodge where you can warm up by the fire with your favourite warm beverage and holiday treats.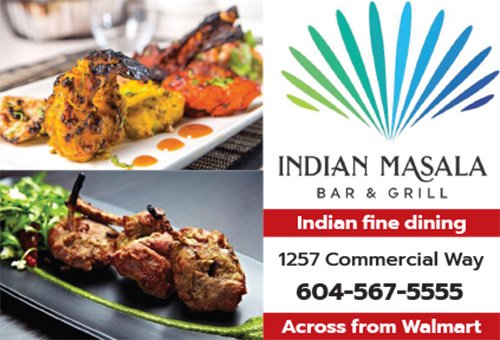 VISIT WITH SANTA
Thursday, December 22 & Saturday, December 24 – 10AM-10:30AM
Children of all ages will have a chance to visit Santa Claus before he starts his long journey around the world!
PHOTOS WITH SANTA
December 3, 4, 6,10 and 11 – 10AM-2PM
SOLD OUT! To be added to the waitlist, please email info@seatoskygondola.com
Children of all ages are invited to join Santa at the Summit Lodge for an opportunity to take photos with Santa.
Please note, photos will be reserved on a time-slot basis while quantities last. Book your spot early to ensure your space for this popular event. After your scheduled photos take place plan a walk on our decorated Spirit Trail or enjoy some food and beverage options from our servery.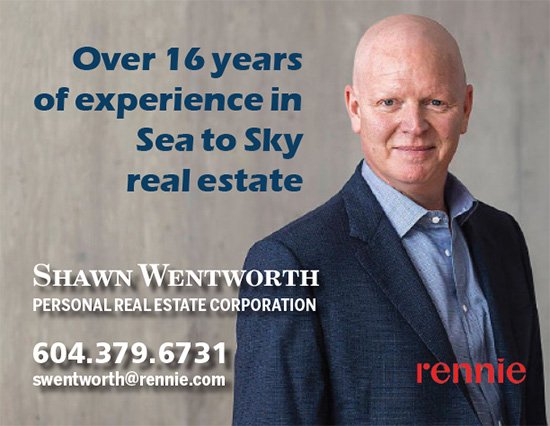 HOLIDAY CONCERT
Saturday, December 17th – 2 pm to 4 pm
Get into the spirit of the season with musical performances at the Sea to Sky Gondola. The all-ages concert will include a Christmas carol sing-along by the tree as well as contemporary holiday favorites and classic carols performed by solo performers from Squamish Academy of Music and the SAM Singers choir.
The entire list of activities can be seen at the Tourism Squamish website.