A snowfall warning is in effect for Sea to Sky, from Squamish to Whistler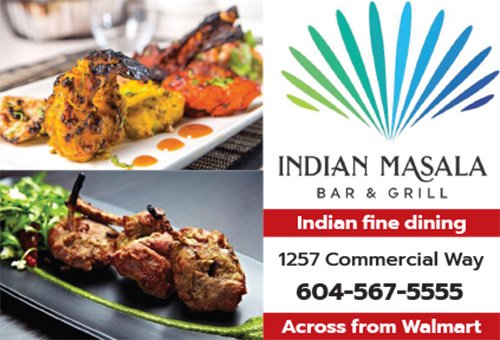 Snowfall with total amounts of 10 to 20 cm is expected. Heavy snowfall will result in reduced visibility and deteriorating driving conditions.
"A cold front crossing the BC South Coast will produce heavy snow over the Sea to Sky Highway. Periods of snow will start this afternoon, then intensify tonight and continue through Thursday," the agency says.
Snowfall accumulations of 10 to 20 cm can be expected by Thursday evening.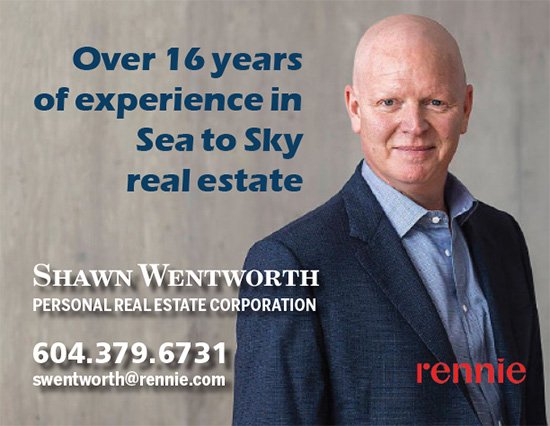 "Be prepared to adjust your driving with changing road conditions. Rapidly accumulating snow could make travel difficult over some locations. Visibility may be suddenly reduced at times in heavy snow."
Road conditions are available at www.drivebc.ca.