Who can forget their beautiful, grumpy faces? At the end of April, 12 senior Himalayan cats were brought to the Sea to Sky animal centre. Some of the cats were emaciated; they all had skin infections because of the severe matting of their fur. The cats were also battling fleas, ear mites and dental issues including broken and missing teeth.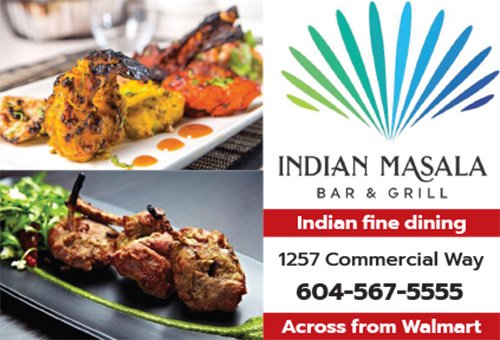 "It was quite the scene when they came in," says Krista Larson, manager, BC SPCA's Sea to Sky animal centre. "We all fell madly in love with them. Many were bonded and would need to find forever homes that would be willing to adopt them together."
All 12 of them have now found a home, said Krista Larson, the manager of the local SPCA.
One senior Himalayan cat named Ursula was bonded, but it wasn't to one of the other 12 rescued cats, it was to a feral three-year-old black cat named Alaric, now named Ozzy, who she met at the centre.  "She loves him, and he dotes on her" says Larson. "Whenever she made a peep he would come running to make sure she was okay."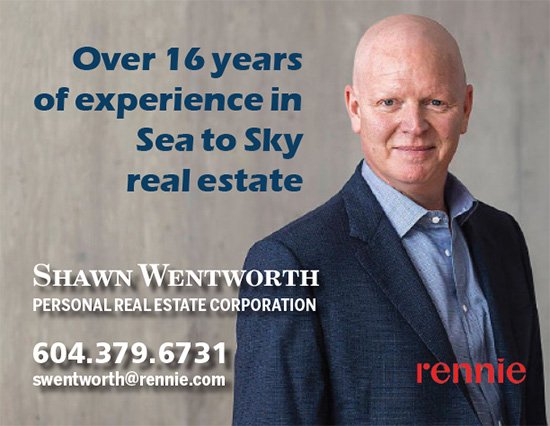 When Squamish resident Layla came into the animal centre, she wasn't looking to adopt a "May-December" bonded pair of cats. "I didn't know anything about the Himalayan cats that had been rescued. I was looking for a young cat to keep my three-year-old cat Dixie company," says Layla. "But when I came into the room Ursula was in, she wouldn't stop meowing at me with her lovely, grumpy face."
One of the centre's volunteers was playing with Ozzy, who was typically very nervous around people, but came right up to Layla. "They told me how bonded Ursula and Ozzy were, so I wanted to keep them together."
Layla adds that the team at the centre recommended that she foster them temporarily to see if the cats would get along. After a month, she officially adopted them.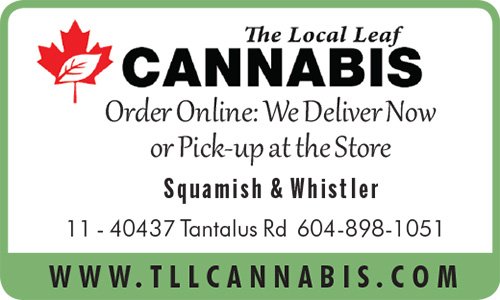 "They are the most perfect additions to my home," says Layla. "Ursula is the grumpy old lady who rules the house." Ozzy was super snuggly right from the start, but it took Ursula a little longer to feel comfortable. "Now as soon as I sit down both cats jump onto my lap."
The romance that started at the animal centre has blossomed in their new home. "They are like an old married couple," says Layla. "They are joined at the hip."