Long-time Squamish resident and Lions Club member Rick Boulier has received a prestigious award.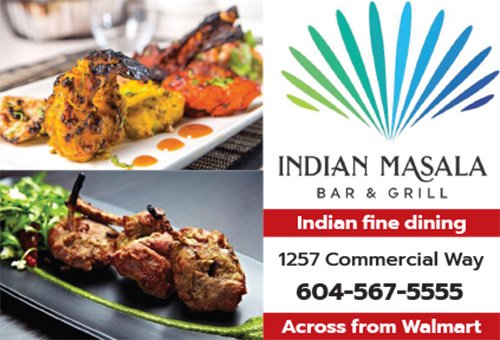 Rick has been awarded the prestigious Melvin Jones Fellow Award, given for dedicated humanitarian services. Created in 1973, The Melvin Jones Fellowship Award recognize individuals who display generosity, compassion, and concern for the less fortunate.
Boulier has been a member of the Squamish Lions for the past eight years, and has been involved with many Lions Club initiatives.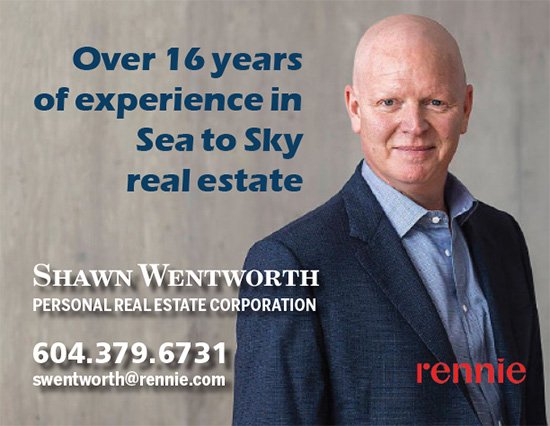 "Lion Rick Boulier will often be found at our cookouts such as Loggers Sports, and helping out at the new Helping Hands facility and the Railway Park," said the club president, Nelson Winterburn.
Winterburn said Rick has also qualified for various skills such as Serving it Right, Food Handling, and most frequently as the Club Tail twister. "As a result of his many contributions to the success of Squamish Lions Club activities, we would like to wish him congratulations on a job well done," he said.