DriveBC is urging people to travel only if necessary as snow warning continues for the Sea to Sky Highway, from Squamish to Whistler.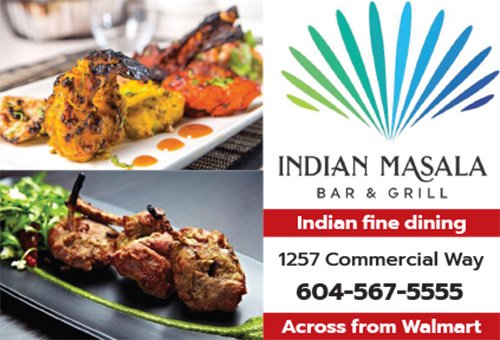 A travel advisory in effect between Cleveland Ave and Lil'wat Pl for 104.9 km, from Squamish to 9 km north of Pemberton.
"Slow down and drive to winter conditions, and expect travel delays due to congestion on all roads. Watch for maintenance crews, and travel only if necessary."
An additional 10 to 15 cm can be expected on the Sea to Sky Highway, now through to this afternoon. By later this afternoon the snow will begin to ease as the low pressure system weakens, though flurries will continue until overnight tonight.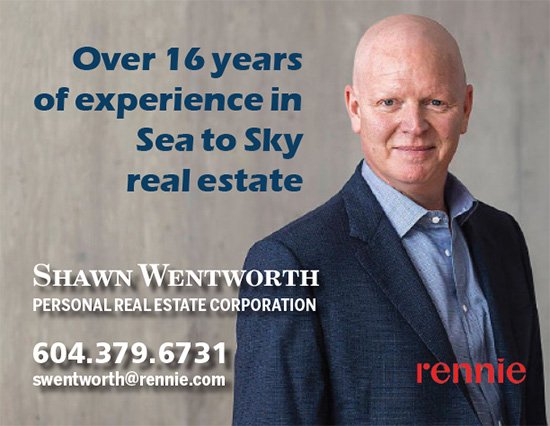 Be prepared to adjust your driving with changing road conditions. Rapidly accumulating snow will make travel difficult. Visibility may be suddenly reduced at times in heavy snow. For up-to-date information about road conditions, drivers are encouraged to follow @DriveBC on Twitter and check: www.DriveBC.ca