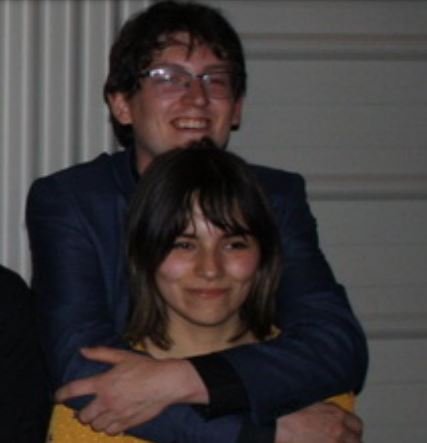 Prince George RCMP is asking the public to keep a watch out for a couple with connection to Squamish.
Police is searching for 28-year-old Jason Graham Burley and 24-year-old Robin Morelli. Neither Jason nor Robin have been seen or heard from since early in the morning on December 12, 2022.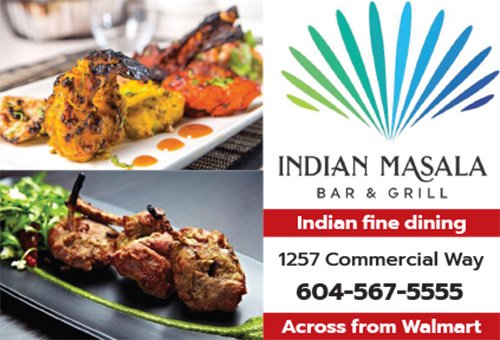 "Police and family are very concerned for their wellbeing," states Cpl. Jennifer Cooper, media spokesperson for the Prince George RCMP. "Jason and Robin are new to Prince George and it is possible that they have left the area, as they have previously lived on Vancouver Island and near Squamish.
"We are asking the public to keep an eye out for either Jason and Robin or their vehicle and to contact their local police if they are found."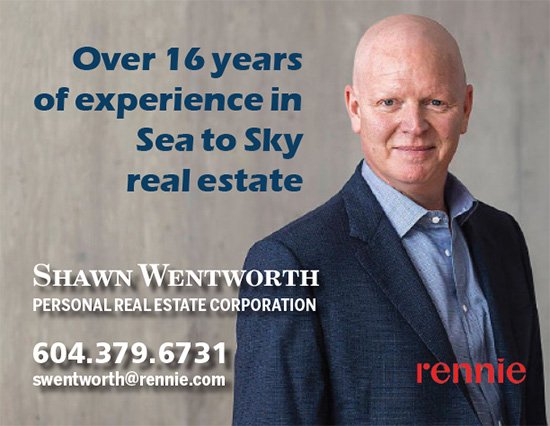 Jason Graham Burley is described as:  Caucasian male, 180 cm (5'11"), 82 kgs, blue eyes, bBrown hair thinning at the top, muscular build, and wears prescription glasses. He has a full beard (not pictured)
Robin Morelli is described as: Indigenous woman,  162 cm (5'4") , 54 kgs, with short brown hair, brown eyes, and may have a small white and black backpack. She is originally from Alberta.
Jason drives a white, 2013, two-door Hyundai Veloster with B.C. license plate PT8 31K.