Charges have been laid against a 46-year-old in a stabbing that claimed a woman's life in North Vancouver. IHIT investigators have identified the victim as 68-year old Dominga Santos of North Vancouver in hopes of furthering the investigation.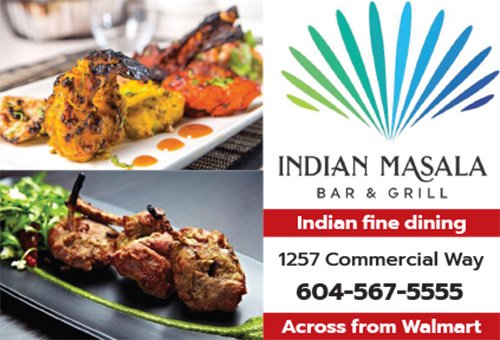 On December 14, a charge of second degree murder was laid against the suspect, now identified as 46-year old Anthony Del Rosario of North Vancouver, the nephew of the victim.
The Integrated Homicide Investigation Team (IHIT) has now taken conduct of the investigation. On December 13, shortly after 11 a.m., the North Vancouver RCMP Detachment responded to a report of a disturbance in an apartment in the 200-block of 3rd Street West.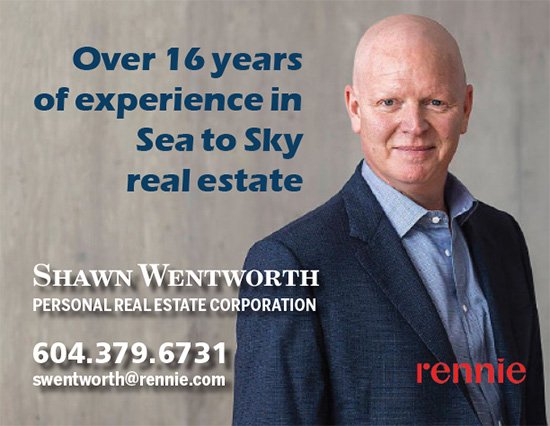 Officers arrived and located a 68-year old woman who had been stabled.  Despite the best efforts of first responders, the woman succumbed to her injuries. The suspect, Anthony Del Rosario, was located in the area and arrested immediately.
IHIT has taken conduct of the investigation and is working closely in partnership with the North Vancouver RCMP, the BC Coroners Service and the RCMP Integrated Forensic Identification Section (IFIS). IHIT is asking anyone with information regarding the homicide to contact the IHIT Information Line at 1-877-551-IHIT (4448) or by email at ihitinfo@rcmp-grc.gc.ca.