Squamish RCMP officers found the man who was allegedly swinging a crow bar and a fishing rod at cars but were unable to arrest him due to lack of evidence.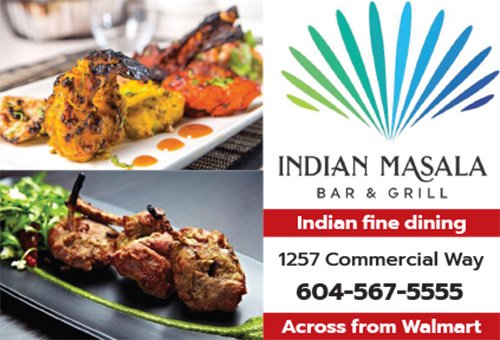 The man is known to police and it is a mental health related call, said Angela Kermer of Squamish RCMP. On Dec 16, police received several reports of a man swinging a crow bar or a fishing rod at cars near Highway 99 and Loggers Lane.
No one was injured and no property was damaged in the incident, police say. Officers were able to locate the man, who is known to them, but did not have enough evidence to arrest him. Squamish RCMP are encouraging people to continue reporting such events to the police.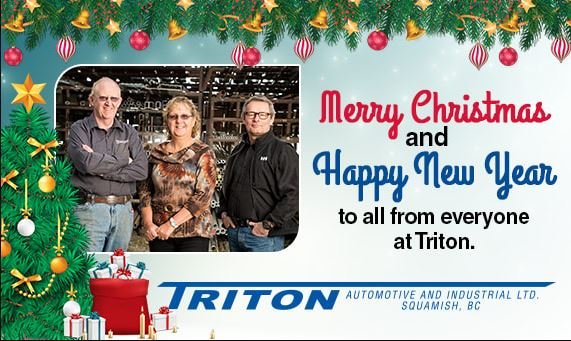 Repeated mischief to car
Police are investigating after repeated instances of car tires being slashed.
On November 22, unknown people slashed four tires of a parked car in the 1400 block of Winnipeg Street.  The car belongs to a car-share program and was parked in a designated spot.  The second instance happened sometime between December 12 and 15, when unknown persons again slashed car's tires.