The Ministry of Transportation has issued a travel advisory, in effect between Horseshoe Bay Ferry Terminal and Adanac Street in Vancouver.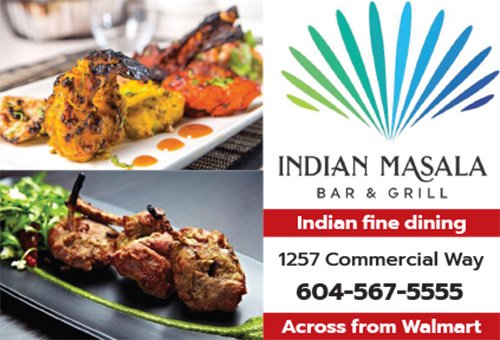 Drivers are advised to stay off the road unless their vehicle is properly equipped with winter tires. At least 25 centimetres of snow have fallen in the Greater Vancouver area and 30 centimetres on the Malahat and other areas of the Island.
"The Ministry of Transportation and Infrastructure's maintenance contractors are out in full force to clear snow and apply sand. It is important for drivers to keep their distance as sand is applied and to not pass winter-maintenance equipment," the ministry said.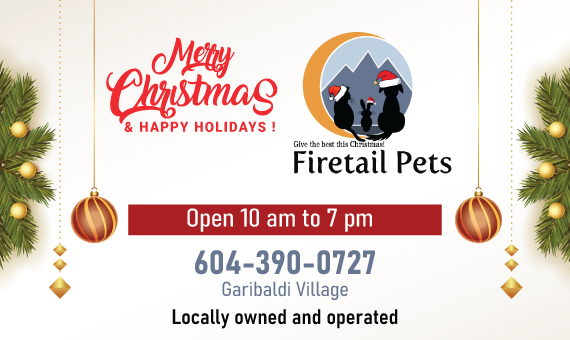 Police in North Shore is also urging people to stay home as crews work to clear the roads.
"We are asking the public to stay off the roads unless you absolutely have to go out. We are dealing with spun out vehicles, power outages and there is very little bus service currently," said North Van RCMP in a tweet
West Vancouver Police is also appealing for the public to stay home.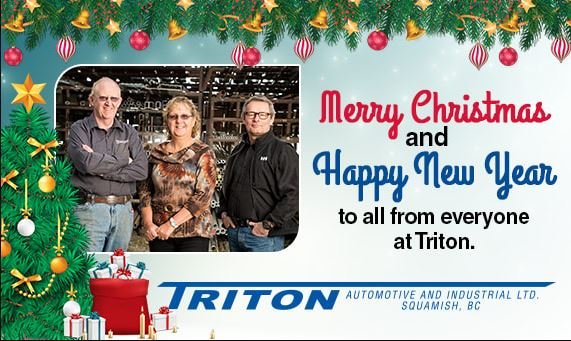 "Another snow day for West Vancouver. Please stay home if you can and leave extra time if you have to get somewhere. Check for business and road closures before heading out. Expect significant traffic and transit delays"