A new winter storm watch has been issued for Howe Sound, from Thursday night to Saturday. A significant winter storm will bring wintery conditions to Howe Sound. Travel conditions will be challenging due to heavy snow, freezing rain, followed by rain on snow or ice.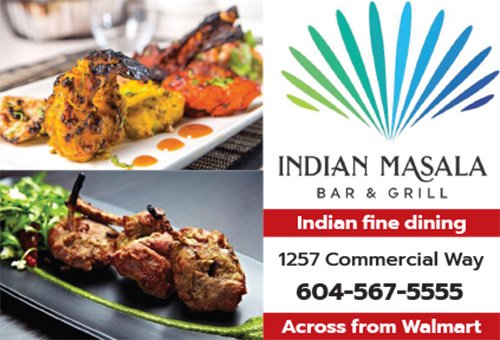 "A Pacific frontal system combined with the cold Arctic airmass over B.C. will bring another round of snow to the South Coast starting Thursday night," says Environment Canada.
"As freezing level rises, the snow will then change to rain late Friday over Vancouver Island, and Friday night or Saturday morning over the mainland with possible snowfall accumulations of 10 to 20 cm. Freezing rain is possible during the transition."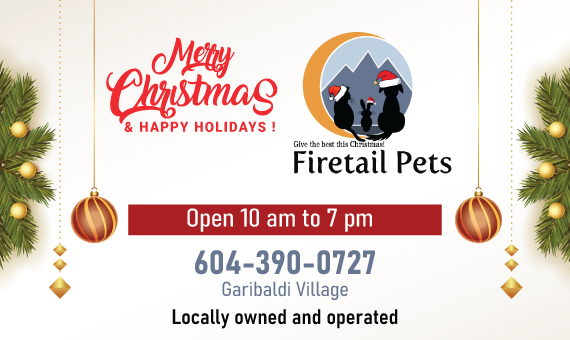 "Local blowing snow is possible in strong easterly winds resulting in near zero visibilities. Rapidly accumulating snow could make travel difficult over some locations. Visibility may be suddenly reduced at times in heavy snow, and poor weather conditions may contribute to transportation delays."
Winter storm watches are issued when multiple types of severe winter weather are expected to occur together.