Squamish RCMP are investigating after two expensive mountain bikes were stolen from a van parked in the 39900 block of Government Road. The theft happened on December 18.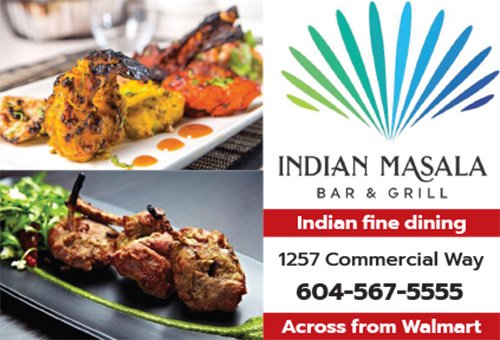 Each bike is valued at $12,000. Here is the description of the bikes: Rocky Mountain Altitude, green with orange Fox forks, and a purple Kona Process with Rock Shock components.
Woman injured in accident
On December 17 on Highway 99, around 10:20 pm, a crane truck travelling northbound hit a barrier and went into the southbound lane, losing a ten-ton weight and hitting a southbound car.
The car driver received facial injuries from the car's airbag and was treated at the hospital.