UPDATE: Crews are working on some flooded areas of Downtown Squamish. High tides have led to flooding from Victoria Street south to Cattermole Slough between Loggers Lane and Third Avenue and other areas downtown.
It's important to note that majority businesses are open and the flooding has affected only few businesses, says the Downtown Squamish BIA.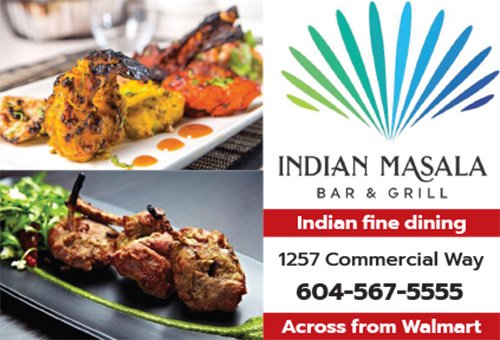 For those who may need it, District of Squamish Public Works crews have set up a self-serve sandbag station at the north end of Brennan Park Recreation Centre (Ball Field #5) Residents should bring a spade/shovel and help themselves. District shovels are available for use for those in need, and should be left behind for the next in line.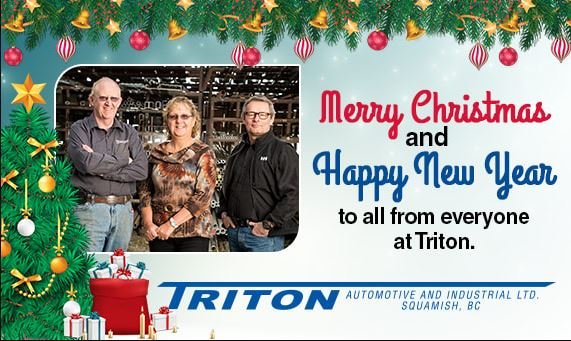 "There's a lot of people in a coordinated effort working to make these areas safe for opening up," says Corporal Angela Kermer, Sea to Sky RCMP. "The best thing we can do in the mean time is help these folks out by making way to allow them to do their work."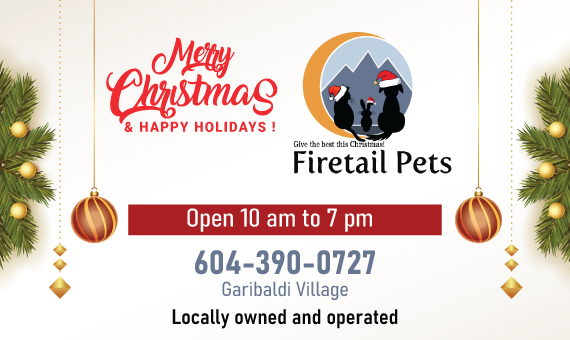 By staying away from the affected areas, people will not be putting themselves or their cars at risk, nor will they potentially draw from resources already dedicated to the cleanup.  Squamish RCMP asks anyone with any information regarding any crime to contact the Squamish RCMP at 604-892-6100, or, contact Crime Stoppers at 1-800-222-TIPS, or go to www.solvecrime.ca.