Between December 27 and January 2, the local BC Highway Patrol conducted 17 impaired driving investigations that resulted in 90 day or three-day driving prohibitions.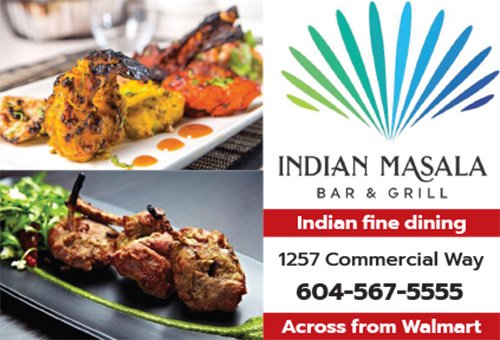 All the drivers were local residents and seven of these driving prohibitions were issued by police on New Year's Eve, though most people celebrating were respectful. On December 31, police also received 10 calls for service that ranged from possible assault to false alarms.
Mischief
On January 1, at about 3:15 pm, police were notified of a commercial alarm that went off at a local business in the 1400 block of Winnipeg St.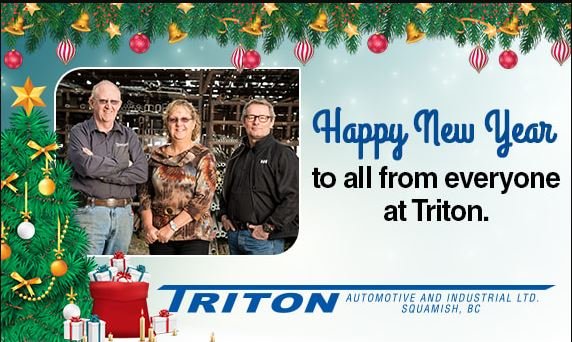 Officers saw that a store front window had been damaged by an object thrown by someone, although nothing was stolen and no one had gained access. Police were unable to identify a suspect.