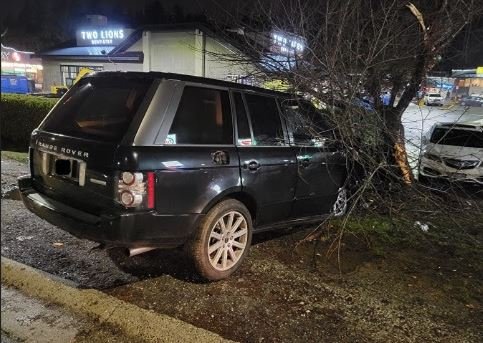 A West Vancouver man has been arrested after failing to stop for police and crashing short time later.
On December 31, police observed a black Land Rover swerving near E 19th St and Grand Blvd E. Officers tried to conduct a stop for traffic violations but the driver didn't stop, and sped while weaving dangerously in and out of traffic. Due to the risk to public safety, officers did not pursue the vehicle.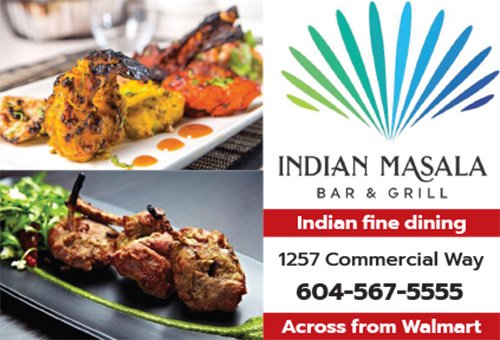 Short time later witnesses reported a black Land Rover involved in a collision with a tree on Westview Dr on-ramp to Highway 1. It is believed the same vehicle that fled from Police was involved in the collison at the on-ramp.
Officers, along with Police Dog Services and RCMP Air 1, were deployed to assist in locating the driver who fled from the scene of the accident. The driver was located a short distance away and was arrested. The driver, a 61 years old man from West Vancouver, is facing numerous charges including Refuse to provide breath sample, dangerous Operation of a Motor Vehicle and flight from Police.
"Although we have made an arrest, it's very important that we continue our efforts to gather all available evidence," said Cst. Mansoor Sahak of the North Vancouver RCMP. "We are looking for witnesses from two separate areas who may have seen the black Rand Rover flee and then crash, he said. If you were near E 19th St and Grand Blvd E, at 7:30 pm and at Westview Dr on-ramp to Hwy one West bound and saw the Collison, then please call us at 604 985 1311 and quote file 22-31739. "Police are also asking anyone with dash cam or surveillance video to come forward."