UPDATE: The local man who had gone missing from Britannia Beach has been found dead, police has confirmed. Ryosuke Motoike was reported missing on January 8.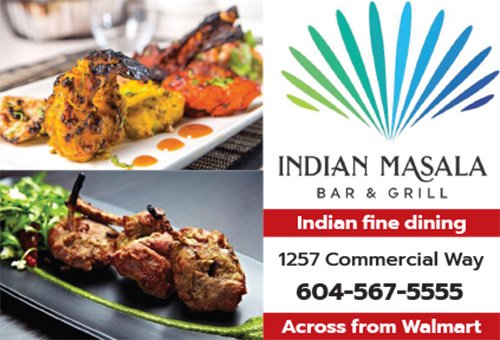 In a press release, Squamish RCMP said that while this has generated a lot of speculation, they will not release any more information to public out of respect for Motoike's family and friends.
"No community member was ever at risk nor is at risk now from anything related to the police file," said Squamish RCMP. "Police are thankful to the community and partners who helped search, called in tips, and shared information. These  include Britannia Beach Volunteer Fire Department, Squamish Search and Rescue, RCMP Lower Mainland District Police Dog Service, Marine Search and Rescue, and local media outlets. "
——-
RCMP is seeking public assistance in locating Ryosuke Motoike who was reported missing on January 8. Ryosuke Motoike was last seen on January 6 at his shared residence in Britannia Beach during the evening.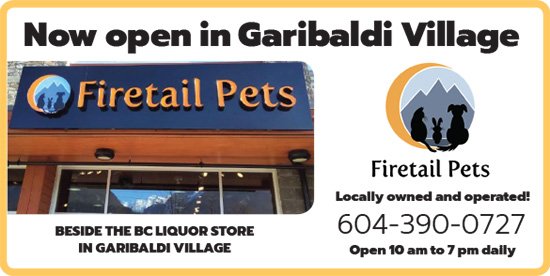 Ryosuke Motoike is an Asian male, 43 years old, 5 ft 8 in and a slim build. He has long black hair and may be wearing Brown Sorel style winter boots. Anyone with information on the whereabouts of Motoike is urged to contact the Squamish RCMP at 604-892-6100 or Crime Stoppers at 1-800-222-8477 (TIPS).