The District of Squamish is inviting tenders for a new concrete sidewalk to be built on Perth Drive in Garibaldi Highlands.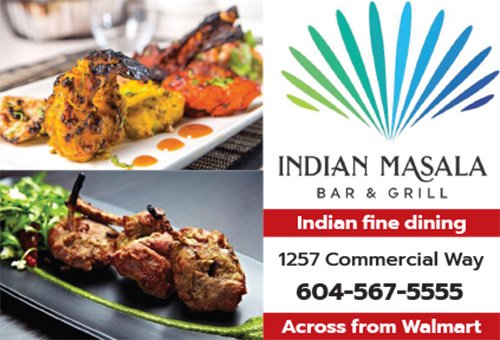 The District has issued a RFP for a project that includes approximately 850 metre of new concrete sidewalk along the west side of Perth Drive, from the Boulevard to Pia Road. Some of the associated works include headwall and culvert installations, new catch basins, curb bulges and letdowns.  Contractors have until January 20 to apply for the bid, and the work is expected to begin this Spring.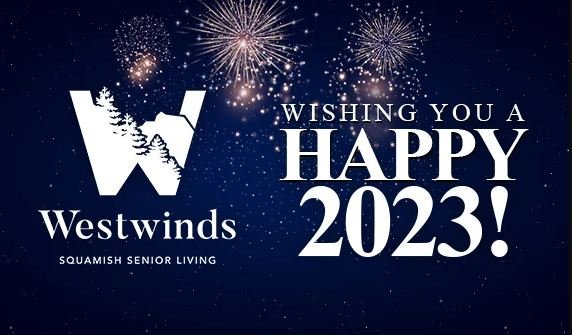 In May last year, the District conducted a public survey on whether the community would support replacing an existing downhill bike lane with a sidewalk for a medium term on Perth Drive. According to the District, 64.5% of respondents were in favour of replacing the bike lane on the west side of Perth Drive with a sidewalk.
District had applied for a grant that would allow it to build bike lanes on both sides of Perth Drive, but did not received the grant. District then decided to replace an existing bike lane on west side of Perth Drive with a sidewalk.
In the long term, however, bike lanes will be constructed on both sides of the street.