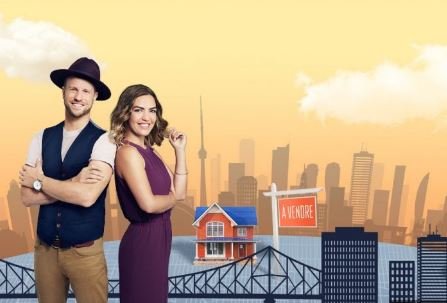 A production company is looking for French speakers and potential home buyers for the second season of a real estate TV show to be shot in Squamish and Whistler.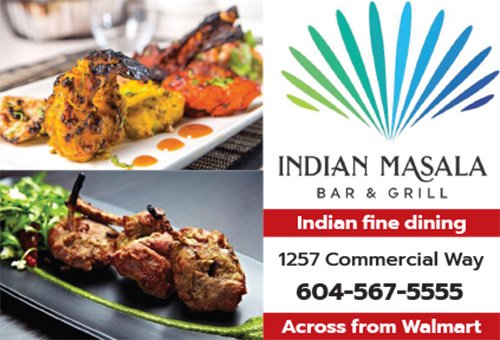 In a media release, The Offners Productions said they are currently on the lookout for French speaking people for the second season of the real estate TV show called Quartier Recherché that is broadcasted across Canada on Unis TV (TV5).
The crews will filming in Whistler and Squamish in May and are looking for participants of all ages and all types of profiles; families, couples, singles, that are currently on the lookout for homes or apartments in the area.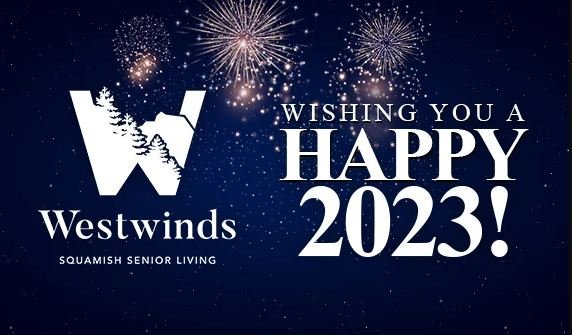 "Whether it would be for a first time home purchase, to find a bigger/smaller house or apartment that corresponds more to one's current needs and/or to find a new neighbourhood or even to simply obtain more information on the current real estate market in preview of a future purchase, we would love to help," the production company said.
Those interested can watch their recruitment video here.  The production supervisor, Mel Offner, can be contacted at theoffnersprod@gmail.com, for more information about the casting process as well as the filming schedule. Those interested can watch the first season of the television show here: https://www.tv5unis.ca/quartier-recherche