Environment Canada has issued a rainfall warning for Howe Sound. Heavy rain is expected to begin tonight and will continue to Friday.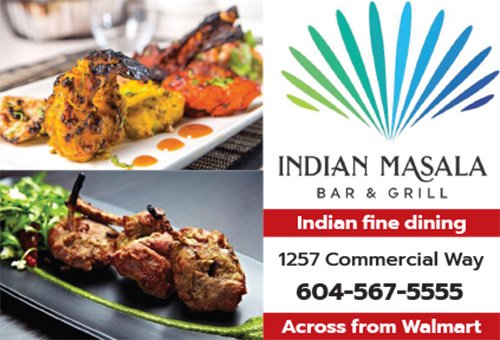 "Total rainfall of 60 to 120 mm can be expected, with highest amounts near the North Shore mountains, Howe Sound and West Vancouver Island," according to Environment Canada. The rain will ease late Friday.
Heavy downpours can cause flash floods and water pooling on roads. If visibility is reduced while driving, turn on your lights and maintain a safe following distance. Localized flooding in low-lying areas is possible. Watch for possible washouts near rivers, creeks and culverts.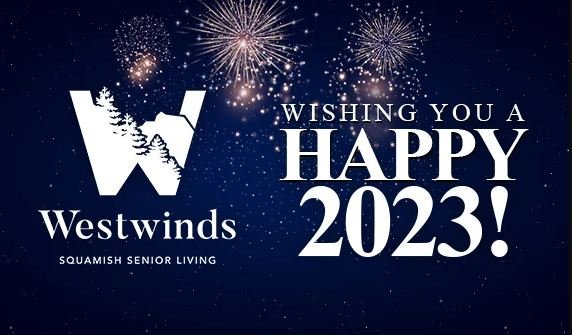 Besides Howe Sound, the warning is also in effect for Metro Vancouver and Fraser Valley, East Vancouver Island – Nanoose Bay to Campbell River, Sunshine Coast and West Vancouver Island.