BC RCMP is conducting a criminal investigation into allegations involving a member of the Stl'atl'imx Tribal Police Service.
The Stl'atl'imx Tribal Police is the police force for St'at'imc aboriginal peoples and serves in the Mt.Currie and Lillooet area. In a press release, BC RCMP said on December 22, the Stl'atl'imx Tribal Police Service became aware of alleged activities involving a member of their police service.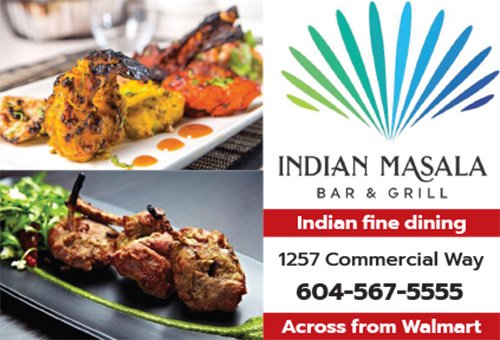 RCMP didn't provide any details about the criminal investigation.
Given that the allegations were reported to have occurred outside of the STPS policing jurisdiction, the matter was reported to BC RCMP. The matter has now been assigned to the Sea to Sky RCMP General Investigation Section who has taken conduct of the criminal investigation.
The STPS officer has been placed on administrative leave while the investigation process is undertaken.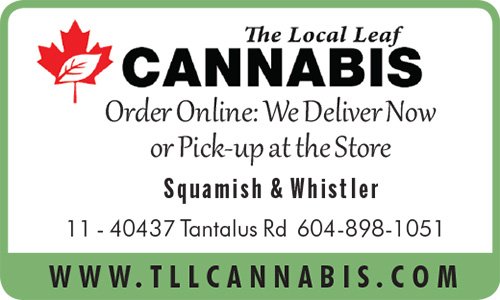 "The STPS take any allegations of criminal wrongdoing by any employee of their police service very seriously.  We have taken measures to ensure a full and fair investigation while making every attempt to maintain community trust," says Chief Constable Deborah Doss-Cody of STPS.  "We believe others need to tell their truths about what happened to them, and we encourage any person who may have been involved or has knowledge of these matters to reach out to the RCMP investigators and Victim Services."
"Sea to Sky RCMP GIS has much work yet to be done to ensure they gather all available evidence, and investigators appeal to anyone with any information to contact them," RCMP said. The matter has also been referred to the Office of Police Complaints Commission, an independent civilian oversight body.
Anyone with information is asked to contact the Sea to Sky RCMP GIS at 604-932-3044.