Province has launched a survey to hear the community's thoughts on the improvements made to interim Garibaldi Park access route through Whistler Blackcomb. The Blackcomb public winter access survey will be available until May 31.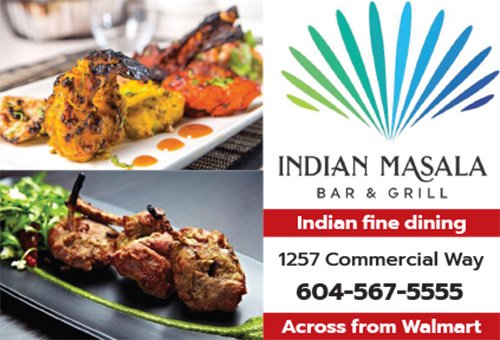 As part of an agreement with BC, Whistler Blackcomb must provide year-round, non-motorized access to Garibaldi Provincial Park. The company also must ensure recreational improvements are safe including managing public access, avalanche risk and limiting risk to public safety.
As a result of past feedback, several improvements to public access were made, including improvements to the lower mountain route, and an interim access route that will be available again this year with an extension of the timeframe for access to 9:30 am from 9 am.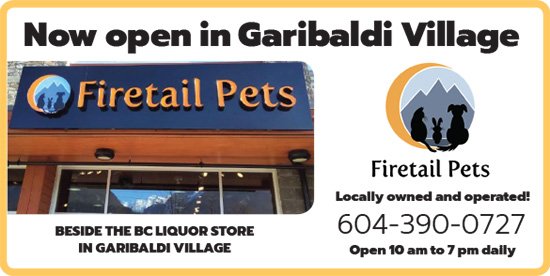 Other improvements include signage and reduced backcountry lift pass, as well a North Route, a new winter access route that travels through the Controlled Recreation Area into Garibaldi Park to the Phalanx area. The feedback from the survey will guide the Whistler Blackcomb, the Province, and other stakeholders to identify long-term solution for winter backcountry access through the Blackcomb Controlled Recreation Area.
The survey about these improvements is accessible via govTogetherBC, the Whistler Blackcomb Backcountry page, or by scanning a QR code available on numerous signs at the resort.