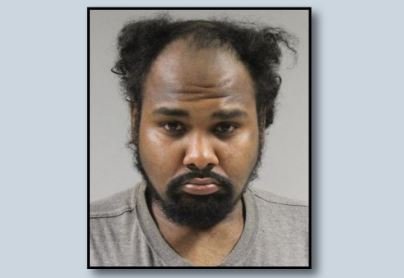 Vancouver Police are searching for a man wanted province-wide for the assault of a 70-year-old convenience worker last week in Downtown Vancouver.
Fario Mabanza, 27, was charged with assault with a weapon, assault causing bodily harm, and theft, following the January 8 assault on a woman who tried to stop a shoplifter at a downtown convenience store.
He was released on bail but allegedly failed to return for a scheduled court appearance and is now wanted B.C.-wide.
Mabanza is 5'10 and 200 pounds, with black hair and brown eyes. Anyone who sees Mabanza or knows his whereabouts is asked to contact police.