The Wellness Show is celebrating 30 years of helping people achieve their healthiest selves. Started in 1992 by Jeannette Savard, it is Vancouver's longest-running healthy, holistic lifestyle showcase.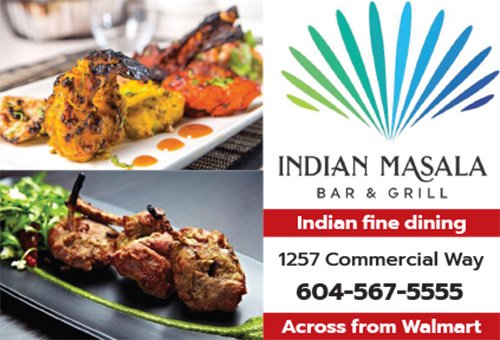 "When I started The Wellness Show in 1992," says founder Jeannette Savard, "I knew that Vancouverites were interested in how to better live a healthy lifestyle. But I had no idea that 30 years on, we'd still be so in demand. Vancouver is the perfect city for The Wellness Show, it combines everything we're passionate about: an active lifestyle, healthy food and holistic therapies."
The 30th Anniversary show will take place February 11 & 12, at the Vancouver Convention Centre East.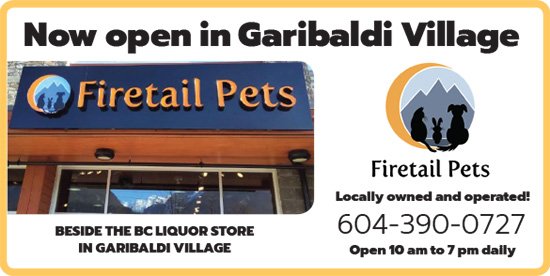 The Wellness Show runs over two days, and regularly sees about 20,000 visitors during that time, featuring 200+ exhibitors and 100 workshops, seminars and demonstrations by guest speakers who excel in their field.  The 2023 exhibitors include the topics of: food and lifestyle (vegan, keto, gluten free), exercise and yoga, holistic healing practices (massage, physiotherapy, chiropractors, acupressure, shiatsu, acupuncture and more), the metaphysical, meditation, supplements, natural skincare, candles, pet wellness, essential oils, jewellery, home goods and wellness resorts.
"In a world where, especially over the last few years, our engagements have been primarily online, it's incredibly refreshing to be able to conduct face-to-face interactions and engagements again. Plus there are lots of snacks, samples and freebies," Savard said.
This year's Wellness Show highlights include:
Exhibitors dedicated to supporting a holistic, healthy lifestyle
Live cooking demonstrations from celebrity chefs (including the return of Tojo)
Three presentation stages (Cooking Demos, Women & Wellness, and Living Well)
A full Pickleball court with demonstrations and the opportunity to try the sport for yourself
The Wellness Show opens its doors from 10 am to 6 pm on Saturday, February 11, and 10 am to 5 pm on Sunday, February 12, 2023. The show takes place at the Vancouver Convention Centre, 1050 Canada Pl, in downtown Vancouver. All tickets are $12 General Admission, but purchase tickets online in advance and get $2 off the purchase price. Tickets are on sale now at  at thewellnessshow.com.