A North Shore family has donated $360,000 to support the Endoscopy Program at Lions Gate Hospital and Squamish General Hospital.
The donation will use leading-edge artificial intelligence tech to detect subtle but potentially cancerous growths during routine colonoscopy screening. Plugged into the existing camera and monitor, the device called Medtronic GI works in real time to highlight area of the colon suspected to have abnormalities.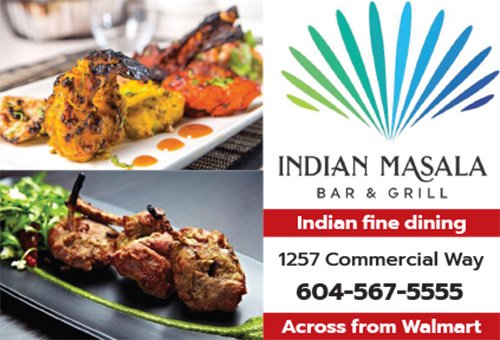 Acting as a support tool for the physician, the device integrates concepts such as Big Data, Cloud, and AI technologies to identify abnormalities consistent with colorectal polyps, including small flat polyps.  The precision of the device will increase the detection rate.
The Wolfes lives have been touched by colorectal cancer firsthand, with Kelly being the most recent family member to have battled it. The couple hope the new device will make colon cancer detection and diagnosis available to everyone in the community. They also hope the donation will inspire others to support technology in other areas of medical care.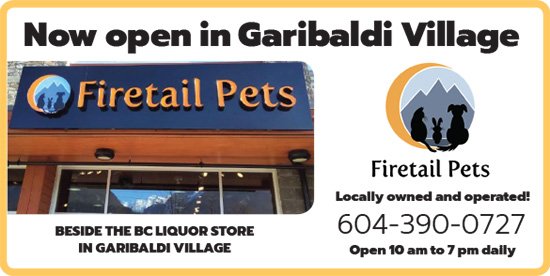 After a career as an executive in the enterprise software industry, Greg began researching advanced technologies in early detection after Kelly was diagnosed with colorectal cancer. Connecting with former colleagues, he learned about the Medtronic GI Genius device and began advocating with Dr. Lewis and Dr. Ho from LGH as well as Medtronic to fund an evaluation of the technology.
"I'd like to challenge my colleagues from high-tech to first, make sure you get a colonoscopy and then, get involved in making a difference in how we all support our health care professionals, whether it's through a donation of funds or helping address significant technology needs," says Greg.
The Wolfes are thrilled to be able to be contribute to the community, recognizing the role that Dr. Lewis, who initially treated Kelly for colorectal cancer, and LGH Foundation played in bringing the interested parties together.