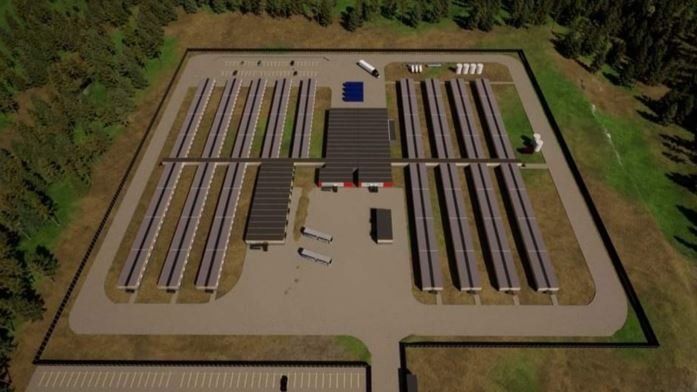 FortisBC plans to open the lodging and accommodation site for its workers in November this year. The company will make a presentation to council tomorrow, giving updates on the pipeline and the new camp.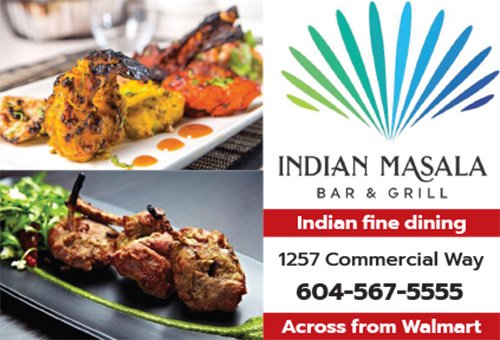 The seven-acre temporary camp for 600 workers is planned south of Quest University with access from Mamquam Forest Service Road. There was a previous proposal for workers living in town, but the company says the proposed  camp will address pressure on local housing, traffic and other community resources.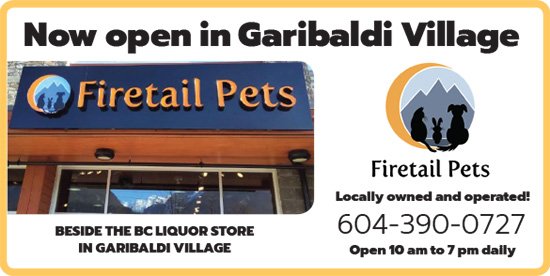 The workers camp is just one piece of FortisBC's plan as it works on a creating a natural gas transmission system for Woodfibre LNG. Also included in this plan is a 50 km new gas pipeline between Coquitlam and Squamish, a compressor station at WLNG, a tunnel under the estuary and a workforce lodge and a construction laydown yard.
Fortis has received approvals from BC Environmental Assessment Office and Squamish Nation. The company plans to start pipeline construction in late January or February, and do site prep for the laydown yard in May with possible opening of the camp in November.
Below are some timelines:
For Pipeline
April: Clearing and grading for laydown yard (pending approval of permit)
June: Mamquam & Stawamus FSR road upgrades, including bridges and culverts
September: Right of way and workspace tree clearing
Workforce Accommodation Lodge (pending approval of permit)
April: site clearing and grading
August – November: site utilities and trailer installation
Community safety is a top priority, the company says, and there will be continuous monitoring and compliance with Code of Conduct at the workers camp.