The Squamish Community Foundation is urging the community to complete a survey that will inform the 2023 Vital Signs research project.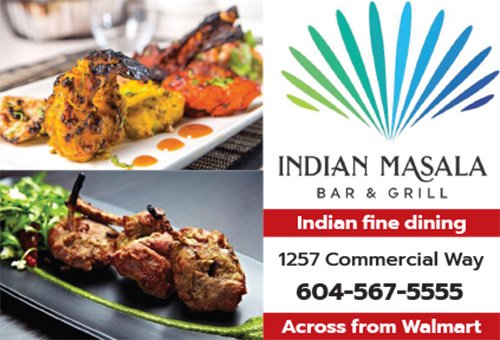 The survey takes 5-10 minutes to complete, and is a great opportunity to share experience and insight, highlight community strength and contribute knowledge that will benefit local organizations.
The survey will inform the Vital Signs Report, a local data-driven document that aims to find out the town's strengths and its most pressing issues. The information collected in the survey will provide relevant data for the 2023 Vital Signs Report.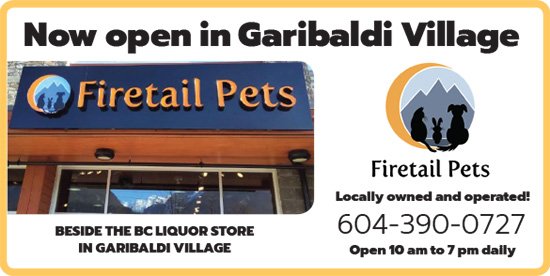 Because it is data-driven, Vital Signs Report is a knowledge tool that can be used by non-profits, organizations, businesses, realtors, and the local government to provide information on important issues. In addition to the survey, the Squamish Community Foundation also plans to host another Community Conversation event in February to help build knowledge and understanding on the issues that impact the community.