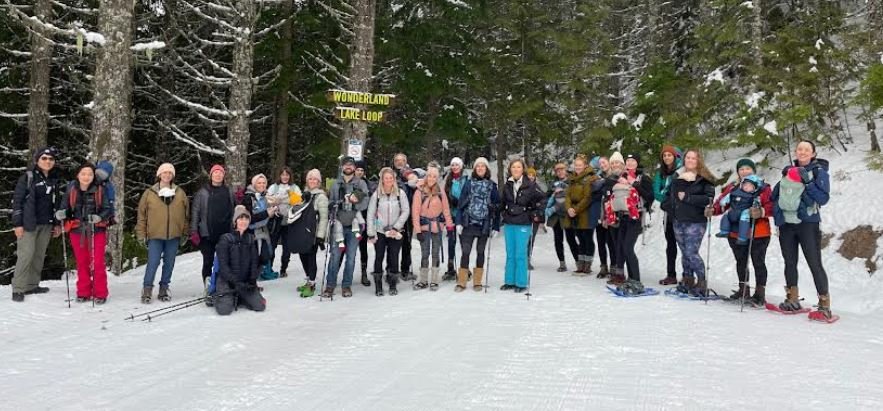 A local fitness specialist is inviting new moms to a drop-in hiking program that helps them gain strength and build community while enjoying the stunning views that Sea to Sky Gondola has to offer.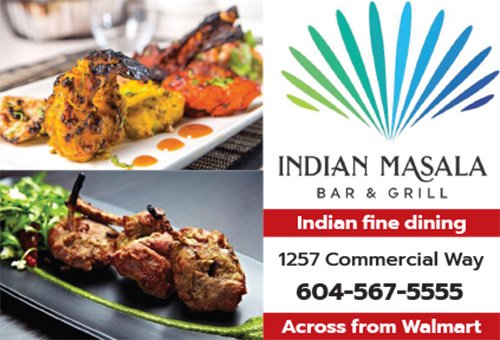 Moms meet every Thursday at 10 am at the top of the gondola in the Backyard Plaza, from where they usually hike for an hour after a quick round of introductions. The gondola offers complimentary coffee and treats after the hike. The Baby and Me hike is a great way for parents to connect, says Nikki Johnston Beaudoin, the owner of Sea to Sky Fitness, who was tapped by the gondola last September to create the hiking program.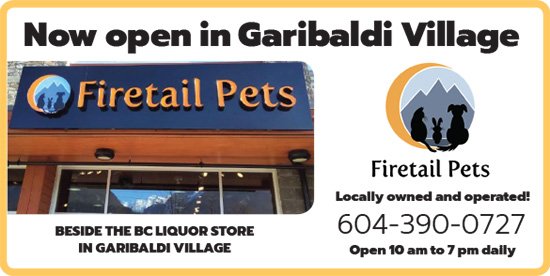 "Early parenthood can be lonely and it's great to know there is a place to meet others and create community," Nikki says. The hikes are accessible and being in a group ensures accountability. "Accountability always helps with fitness. Knowing there is a group to meet up with on a hike every week is good motivation to get out the door," Nikki adds.
The program is not just for moms, but for dads and caregivers too, and even grandmothers have come along for the hike. The hike is for anyone carrying a child in a carrier or backpack, though it will be too fast paced for young children, Nikki says. The ongoing sessions runs until Feb 23, though Nikki is hopeful the hike will continue.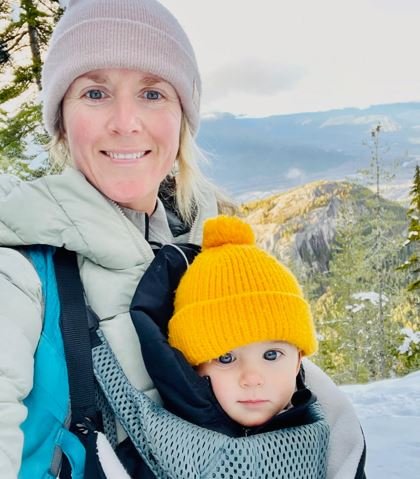 During the winter, everyone must wear snowshoes or micro-spikes as long as snow is on the ground to prevent anyone from slipping. "We have seen the group grow in size every time we go out. We have had amazing turn outs, even on rainy days," Nikki says. "The fresh air and exercise are nice, but everyone really appreciates the complimentary coffee and tea and treats at the end."