Home sales in BC are forecast to decline 7.1 per cent to 75,150 units this year, according to a first quarter housing update provided by the British Columbia Real Estate Association.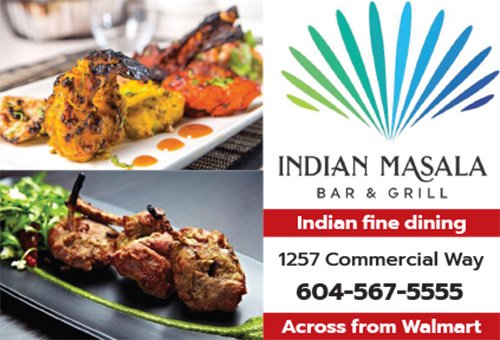 "A slowing economy and still elevated mortgage rates are expected to keep housing activity lower than normal through much of 2023," said BCREA Chief Economist Brendon Ogmundson. In 2024, however, home sales are forecast to post a strong rebound, rising 23.8 per cent to 93,025 units.
"We expect a strong recovery, boosted by an expected decline in mortgage rates and record high immigration that will carry significant momentum into 2024," says Ogmundson.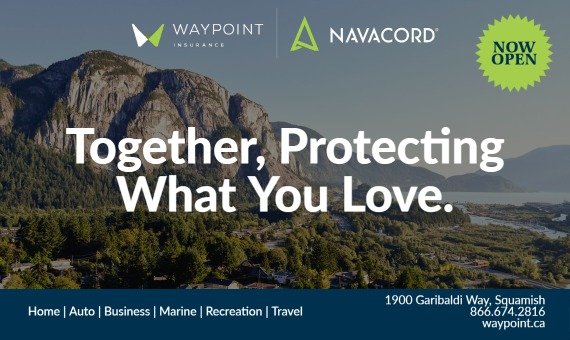 He said inventories have increased from last year but they remain low despite a sharp decrease in sales. "While we expect average prices to trend relatively flat this year, they will be lower than the peak values of 2022. Consequently, year-over-year comparisons will register negative for much of 2023, likely resulting in negative annual price growth even if monthly prices begin to recover as expected later this year," he said.