The River Forecast Centre has issued a High Streamflow Advisory for the South Coast including for Howe Sound and North Shore Mountains.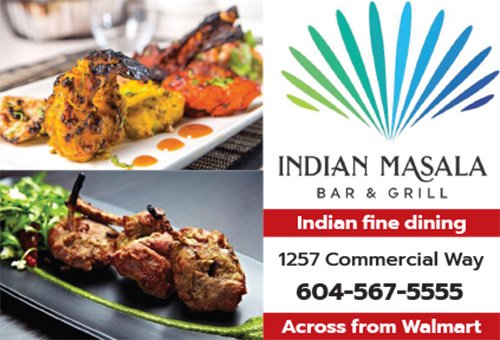 A High Streamflow Advisory means that river levels are rising or expected to rise rapidly, but that no major flooding is expected. Minor flooding in low-lying areas is possible.
Environment and Climate Change Canada has issued rainfall warnings for Howe Sound and Metro Vancouver, with rainfall amounts in the 50-70 mm range. Light rain is expected to transition into heavier rainfall but taper off on Tuesday afternoon.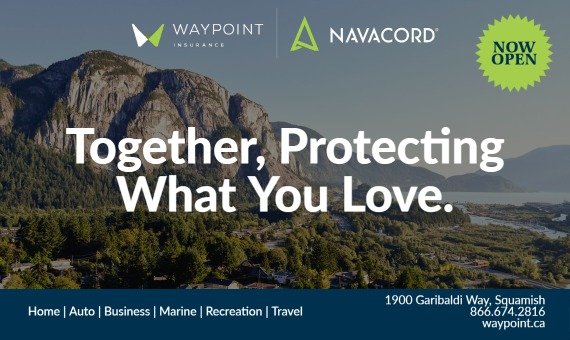 Rivers are expected to rise in response to rainfall, with high flows expected through the region. Weather modelling indicates a range of potential rainfall forecasts for the region, with some modelling indicating heavy rainfall amounts.