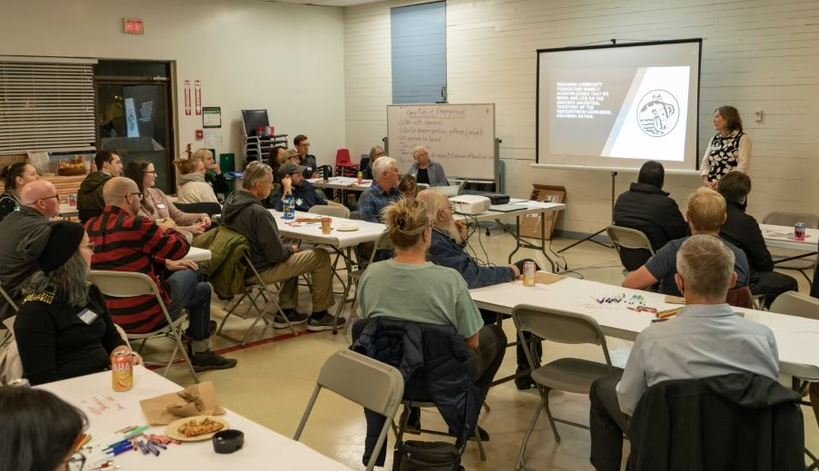 The Squamish Community Foundation is hosting the second Community Conversation event on February 16 to connect with Squamish residents and support data collection for the 2023 Vital Signs Report. The event will be an opportunity to further discuss and refine key issues such as affordability and housing, employment, sustainability, and Indigenous Reconciliation.
The event will be held on February 16 from 6:30 to 9 pm at Howe Sound Brew Pub in the Garibaldi Room. This is a free event, and appetizers and refreshments will be provided. Any and all Squamish residents are encouraged to attend this conversation and share ideas on issues that are affecting our town. Those interested can register via Eventbrite.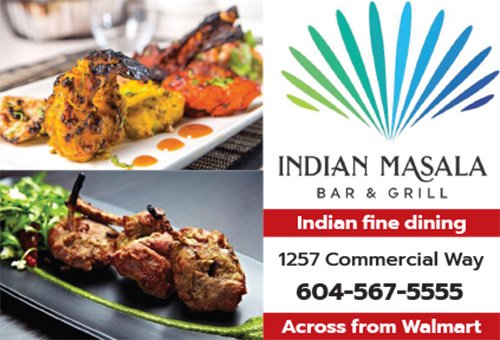 Vital Signs is an important research initiative that draws on data and local knowledge to measure the vitality of the community based on indicators such as health, education, and housing. The SCF is currently in the data collection phase which includes a comprehensive survey and a series of Community Conversations to understand and measure the most pressing issues facing our community. The report will be published in May and will serve as a knowledge tool for local government, businesses, non-profits, and individuals.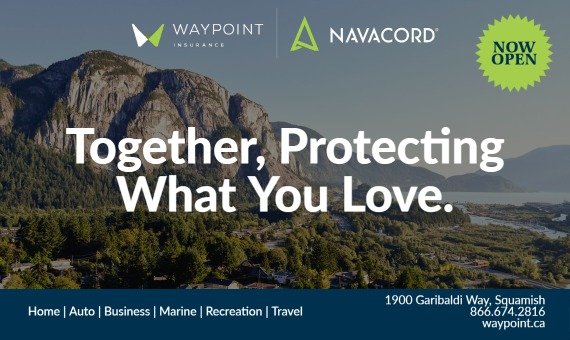 "By facilitating these Community Conversations, we offer a platform for residents of all ages and demographics to come together and share their perspectives while learning from each other", said Michelle LeBlanc, Vital Signs Coordinator for the SCF. "During the first event we heard such interesting debates and the insight we gathered was invaluable in informing these next stages of the research."
Those interested can register via Eventbrite.