A slew of charges have been laid against two people in a Sea to Sky property crime spree.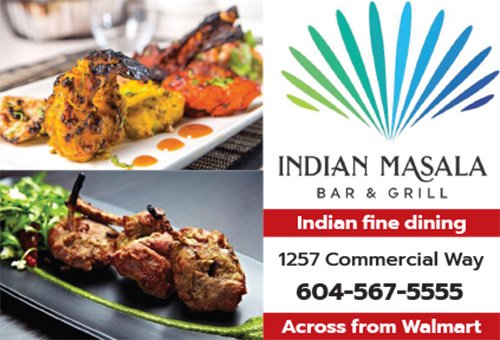 In late January, 33 charges were sworn against Justin Colby and Raven Graham, including for dangerous driving, flight from peace officer, fraud, mischief, break and enter, possession of stolen property, theft under $5000 and theft of motor vehicle.
Between May 2 and June 17,  Colby and Graham were involved in a series of break and enters, thefts from vehicles and credit card fraud throughout the Sea to Sky corridor. Sea to Sky RCMP – General Investigation Section assumed conduct of the investigations which included coordinating approximately 26 police files across Whistler and Pemberton.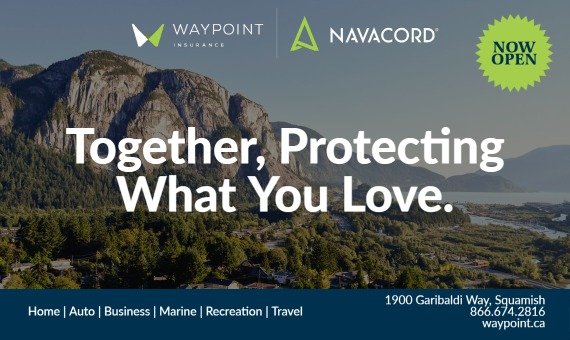 "This crime spree affected many people in our community. We are pleased to see that our hard work in putting all the pieces together has resulted in numerous charges against two prolific property crime offenders," says Sgt. Jeff Shore of the Sea to Sky RCMP.