Two people have died in a fire that occurred in the 4000 block of Delbrook Ave.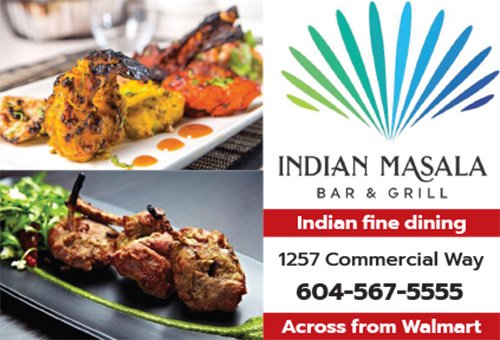 The North Vancouver RCMP are working with District of North Vancouver Fire Rescue Services to investigate a structure fire that occurred this morning in at approximately 3 am. Several people were able to escape from the residence before it became fully engulfed in the fire.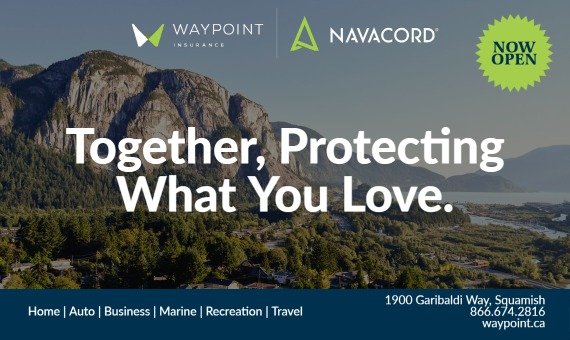 DNVFRS worked to contain the blaze and ultimately extinguished the fire. Tragically, two people were found dead in the home. They have been identified as a man and woman from the same family.
We are in the very early stages of this investigation, said Cst. Mansoor Sahak of the North Vancouver RCMP. RCMP investigators will be working closely with the DNVFRS to determine the cause of the fire. North Vancouver RCMP Victim services and North Shore Emergency Management are engaged and providing assistance to the family.