After an investigation that spanned nearly two years, charges have been approved in relation to a fatal tugboat incident in 2021 in northern BC.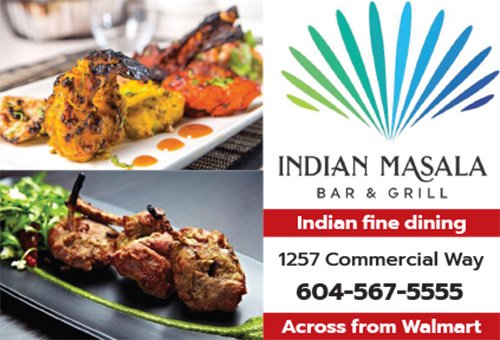 On Thursday, February 11, 2021 at 12:40 a.m., the crew of the BC RCMP West Coast Marine vessel, Inkster, was tasked by the Joint Rescue Coordination Centre (JRCC) after an emergency beacon was received from a tugboat, Ingenika, in the Gardner Canal. The Ingenika was towing a barge that was traveling from Kitimat to Kemano.
The crew responded and found two men dead. A third man was spotted by a private helicopter on the shore and was transported to local hospital.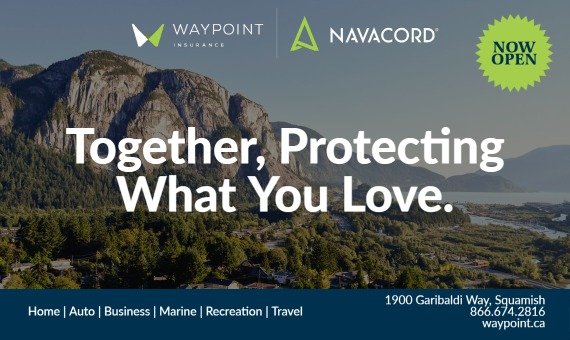 Charges have since been laid under the Worker's Compensation Act against Wainwright Marine Services Ltd. and its director, James Bates. The charges against Wainwright Marine Services Ltd. and Bates allege that they failed to ensure the health and safety of workers, failed to maintain protective equipment, devices, or clothing in good condition, failed to ensure that pieces of equipment were capable of safely performing the functions for which they are used.
Other charges include failure to ensure pieces of equipment were operated, tested and maintained in accordance with the manufacturer's instructions, and failure to provide workers with the information, instruction, training and supervision necessary to ensure the health and safety of those workers in carrying out their work.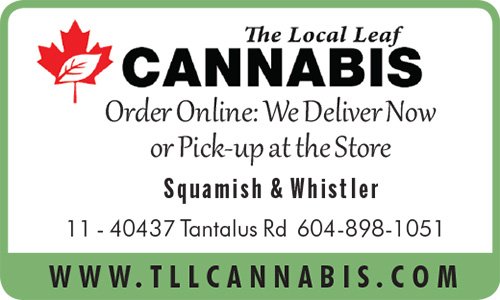 Charges also allege they failed to ensure that young or new workers were given proper health and safety orientation or training specific to the use of personal protective equipment in their workplace, and/or failed to document such orientation or training. Bates and Wainwright Marine Services Ltd. are scheduled to appear in Prince Rupert Provincial Court on March 15, 2023.