One man has been charged in an alleged hit-and-run incident that claimed the life of a man in Kitsilano in June last year.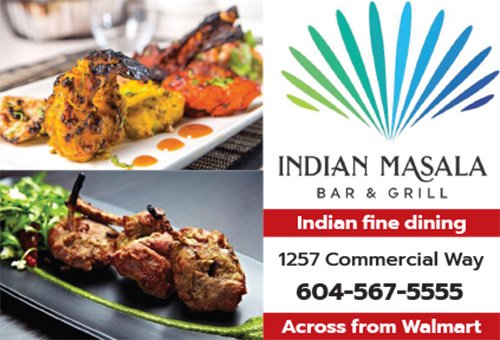 The victim was crossing West 4th Avenue at Arbutus Street around 11:30 pm on June 19when he was struck and killed by a vehicle.  The driver failed to stop or offer assistance. Alexandre Romero-Arata, 26, has now been charged with criminal negligence causing death, fail to stop at the scene of an accident, and public mischief.
"Hit and run investigations can be lengthy, challenging and complex," says Constable Tania Visintin. "In this case, investigators from VPD's Collision Investigation Unit and Major Crime Section spent months gathering pertinent evidence that led to the identity of the person we believe was driving the vehicle when this tragic incident happened."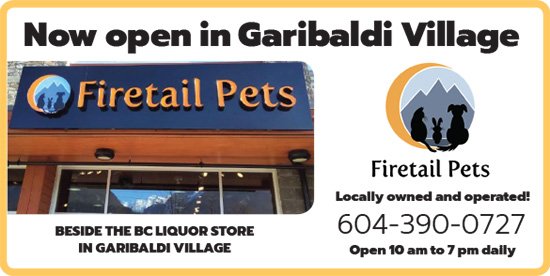 Romero-Arata remains in custody until his next court appearance.