Richmond RCMP are urgently seeking witnesses to come forward after two women were randomly and violently assaulted on Valentine's Day in the downtown core.
Shortly after 10 a.m. on February 14, a bystander flagged down a front-line Richmond RCMP officer along the 6400 block of Buswell Street after she discovered a woman lying unconscious on the sidewalk.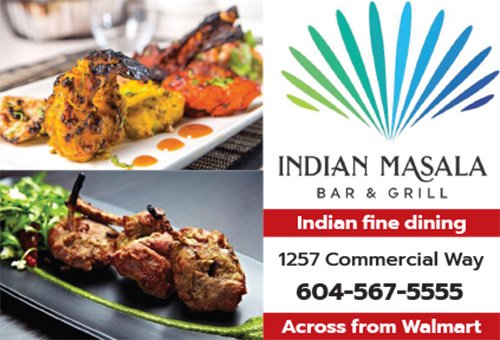 The woman did not regain consciousness at the scene, and was transported to hospital by Emergency Health Services.  In the absence of witnesses at the scene, investigators initially believed this was a medical emergency of some sort.
Later that evening, a second woman reported to police that she had been randomly assaulted by an unknown male at approximately the same time where the first woman had been found lying on the sidewalk.  She too had been rendered unconscious for a brief time, but did not report the matter to police in the first instance.
In the interests of public safety, a team of investigators from Richmond RCMP's Serious Crimes Unit, General Investigations Section, Organized Crime Unit and Strike Force immediately began an investigation, which quickly lead to the identification and location of the suspect believed to be responsible for these violent assaults.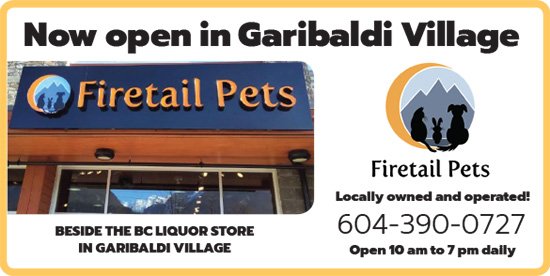 On February 17th, investigators arrested 41-year old Ernesto Mendoza Malgapo of Richmond.  Malgapo currently remains in custody, facing one charge of Assault Causing Bodily Harm, contrary to section 267(b) of the Criminal Code of Canada.  His next court appearance is scheduled for March 1st.
Investigators are sending out an urgent 2nd appeal for more witnesses to come forward. In particular, the investigation has revealed that a man stopped to assist the second victim after she was violently assaulted.  Investigators believe he may have witnessed the assault and would like to speak with him directly.  They would also like to speak with the driver and occupants of a white sport utility vehicle (SUV) captured on video in the area at the time of one of the assaults.  Given the typically high volume of traffic and pedestrians near the crime scene during weekday mornings, investigators believe there are further witnesses who have not yet come forward.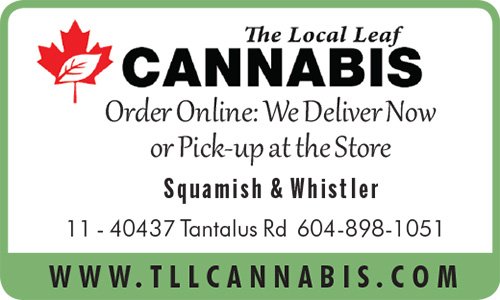 These random and violent assaults occurred along Buswell Street, between Cook Road and Saba Road, shortly after 10.am. on Tuesday, February 14th – Valentine's Day.   Anyone who may have witnessed these assaults, or who may have dash-cam video from the area, is asked to please call Richmond RCMP at 604-278-1212.