A significant weather system continues to push across the south coast this weekend bringing widespread heavy snow from Howe Sound to Whistler.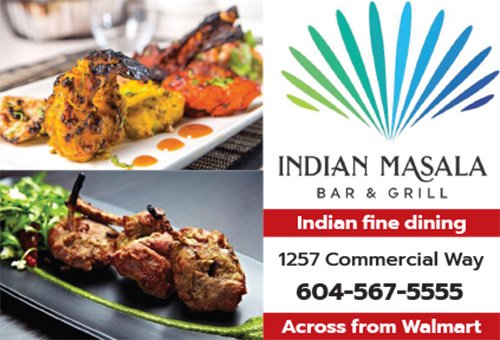 As much as 40 to 49 cm of snow has been reported in Squamish, and 27 cm in Whistler since Saturday afternoon, though the heavy snow will ease today as the weather system exits the region.
District of Squamish is advising residents to stay off the road, if possible.
"Be prepared for a messy day out there. If you can stay off the roads, please do, while the snow clearing crews do their jobs," said the District of Squamish.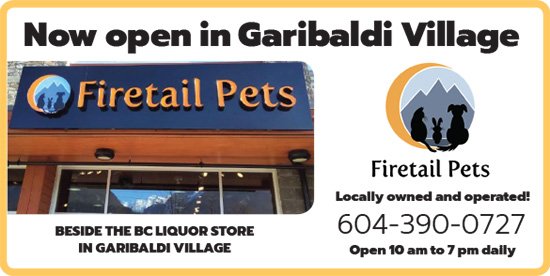 Public Works crews have been out all night and continue to do their work to clean up priority routes and emergency services. District's priorities including keeping routes for emergency vehicles and transit open. While the snow is still falling, this often means that the plows need to remain on these routes to keep them open. Business areas, civic buildings, and residential properties are next.
After the storm, the next priority is restoring mobility on residential streets as well as removing snow off the roads to permit drainage. During snow storms, crews will be focused on first priorities that may cause delays in clearing secondary and residential area. "All trucks and equipment will be running today, but it will be quite some time before crews are able to get to secondary routes.